September 27, 2018 | Wine News
90+ Point Scores from Vinous
"Paso Robles ranks among the most dynamic wine regions anywhere in the world, in spite of a string of drought-affected vintages. There's a youthful energy and open-mindedness here that's palpable, and it comes through clearly in the wines, many of which are outstanding in the 2016 and 2015 vintages." - Josh Raynolds, Vinous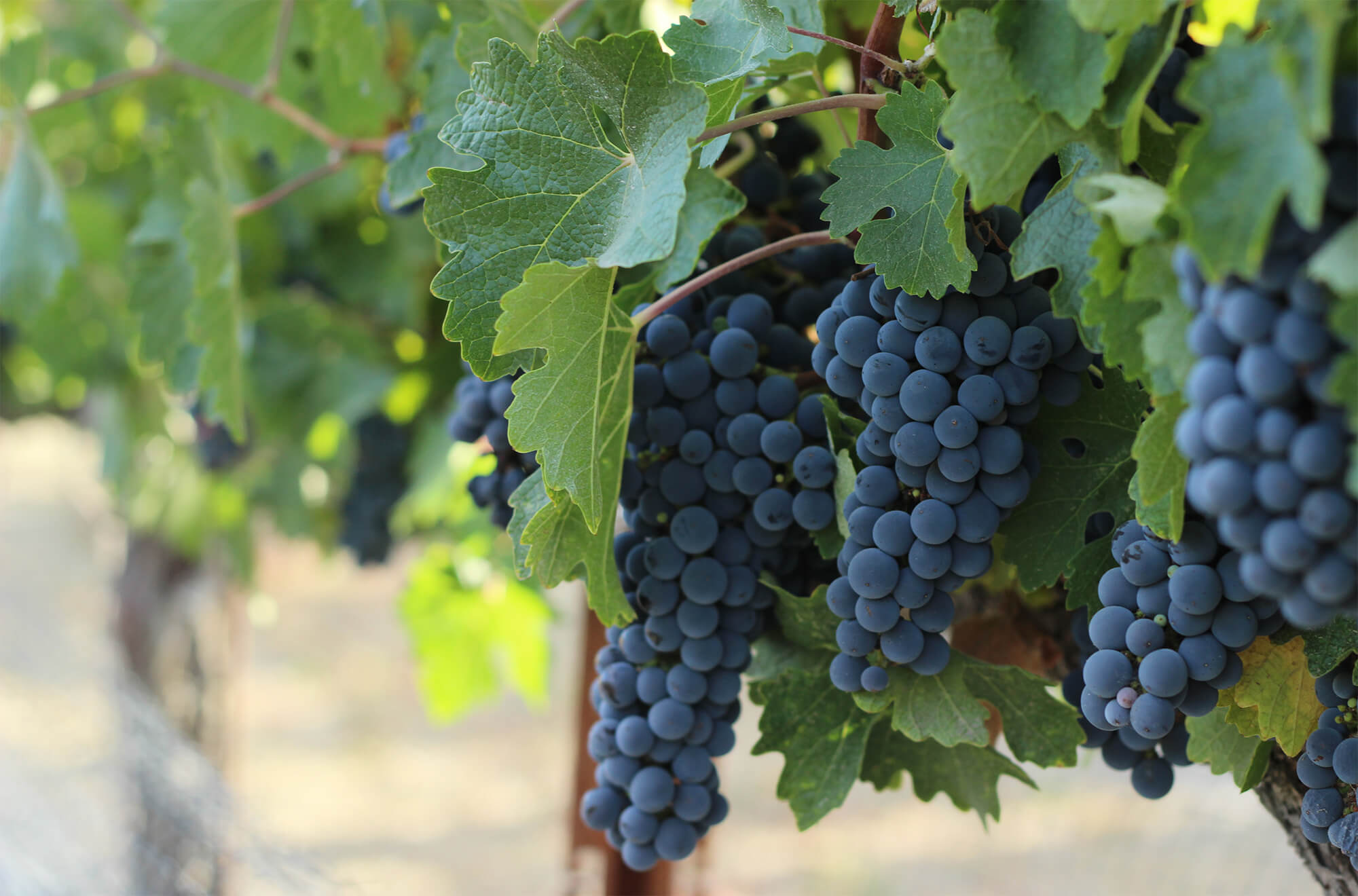 Over the summer, Josh Raynolds of the esteemed Vinous wine publication visited Paso Robles and tasted wines from many of the region's best producers. The four wines that we submitted for him to taste each received 90+ point reviews and the region as a whole continues to impress many of the world's best critics. Over the last few years our team in both the vineyard and winery have put endless hours into making each vintage better than the last, and the reviews below are a testament to that effort. Three of the wines below are unfortunately no longer available, but we still have a small amount of the 2014 Reserve Cabernet Franc, Heart Hill Vineyard available online and in the tasting room.
---
2014 reserve cab franc, heart hill vineyard
92 points - Brilliant violet color. Suave, mineral- and spice-accented dark fruit preserve and licorice scents, along with suggestions of vanilla and woodsmoke. Supple and broad in the mouth, offering juicy blackcurrant and cherry-cola flavors that become more energetic as the wine opens up. Shows a suave blend of depth and energy and betrays no rough edges. Sneaky tannins frame the finish, which hangs on with strong, dark fruit-driven persistence.
2014 Fog Catcher
93 points - Inky ruby. Intense dark berry preserve, vanilla and cigar box aromas show very good clarity and pick up a smoky quality with air. Silky, sweet and expansive in the mouth, offering concentrated, oak-spiced blackcurrant and cherry flavors that are given spine by a core of juicy acidity. The vanilla note comes back on an impressively long, sweet finish that displays excellent sharpness and smooth, interwoven tannins.
2015 Cabernet Sauvignon
90 points - Opaque ruby. Smoky cherry, blackcurrant, spicecake and cigar box pastille aromas appear on the perfumed nose. Offers taut, dark berry and bitter cherry flavors that show a peppery nuance and open up very slowly with aeration. Spicy and focused on the persistent finish, which shows gentle sweetness, youthfully firm tannins and a late snap of smoky minerality.
2015 Reserve syrah, heart hill vineyard
91 points - Vivid purple. Ripe blackberry and cherry preserve aromas are complicated by suggestions of peppery spices, vanilla, smoky bacon and pungent flowers. Offers supple, appealingly sweet black/blue fruit flavors that become livelier with air. A zesty, mineral element builds in the glass. Supple tannins add shape to a long, floral-dominated finish that leaves a candied licorice note behind.
If you have any questions let us know! We're available by phone at 805.226.4882 or via email at orders@ninerwine.com