November 22, 2020 | Wine News
Top 5 Wines for Gifting
Each year we get the same question from customers looking to gift wine: "What bottle are you most known for?" This list is the answer! We figured out the Top 5 most popular wines of 2020 and compiled them here for your gifting suggestions. This year, you can gift confidently with these recommendations. Include a copy of our aging chart in your gift to really blow them away!
For the Foodie in your life:
2018 PINOT NOIR ($35)
and 2017 PINOT NOIR ($45)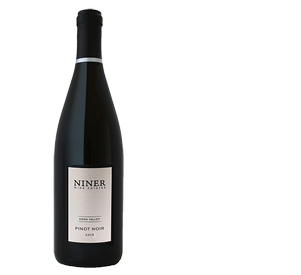 Pinot Noir is a versatile wine when it comes to food and wine pairing. It has lots of red fruit, soft tannins and warm spice - all things that complement rather than compete with the food. This year, we're featuring two vintages of Pinot Noir. The 2018 vintage is actually our best selling bottle of the year!

For your hard to impress boss:
2017 CABERNET SAUVIGNON ($45)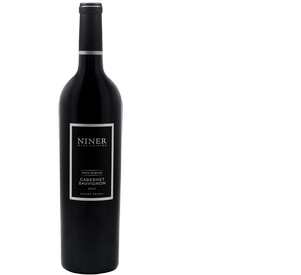 Our Cabernet Sauvignon receives close attention to detail throughout the entire winemaking process. Our winemaker even visits a barrel Cooper in France each year to craft barrels specifically for this wine! This extra attention results in a classic, elegant, and refined Cabernet Sauvignon that is sure to impress even the toughest critic.

For the Nature Lover:
2018 CHARDONNAY ($25)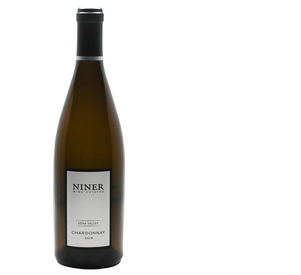 Grown at Jespersen Ranch, our cool climate vineyard in the Edna Valley, the 2018 Chardonnay is a beautiful expression of the bounty of the Central Coast. Bright salinity, zesty acidity and a slight creaminess make this the perfect candidate for enjoying with many garden-fresh ingredients, or as a crisp refreshing glass after a day in the garden or afternoon hike.

For the toughest person on your list to shop for:
2016 FOG CATCHER ($100)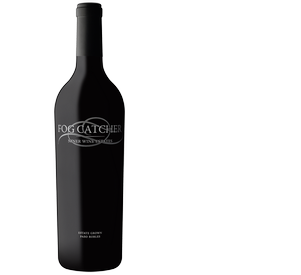 Fog Catcher represents the best of our vineyard & winemaking capabilities and is sure to be a spectacular gift for anyone on your list. The 2016 Fog Catcher is redolent with dark fruits, spice and expansive, lingering tannins. This would be the perfect bottle to set aside for 10+ years for aging.

For the person you'll be cuddled up with this winter:
2017 MALBEC ($45)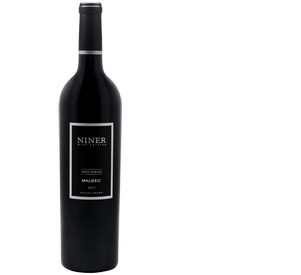 Malbec's depth of color and flavor make it a perfect blending component of our Fog Catcher and Twisted Spur and in exceptional vintages we can't help but bottle a small amount independently. The 2017 vintage is bold, rich and smooth. The deep color and dark plum and chocolate flavors pair perfectly with colder weather and a cozy fireplace!

Honorable Mention: For the wine drinker who has tried everything:
2017 CARMENERE ($65)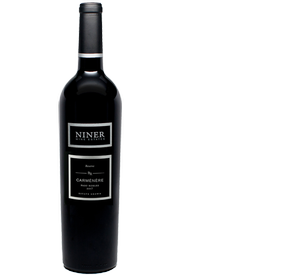 Carménère is one of the most unique and rare varietals that we grow. Our Carménère is usually used as a component in blends, but in years where the growing conditions are just right and the fruit ripens perfectly, we bottle a small amount as a single varietal. The 2017 vintage is only the third we've released and it has quickly become a cult favorite.