July 15, 2016 | News Restaurant
Snapshots from Garden to Table
We are in the middle of our latest round of plantings, and wanted to take a moment to show you some of the amazing things that are happening in the garden this summer.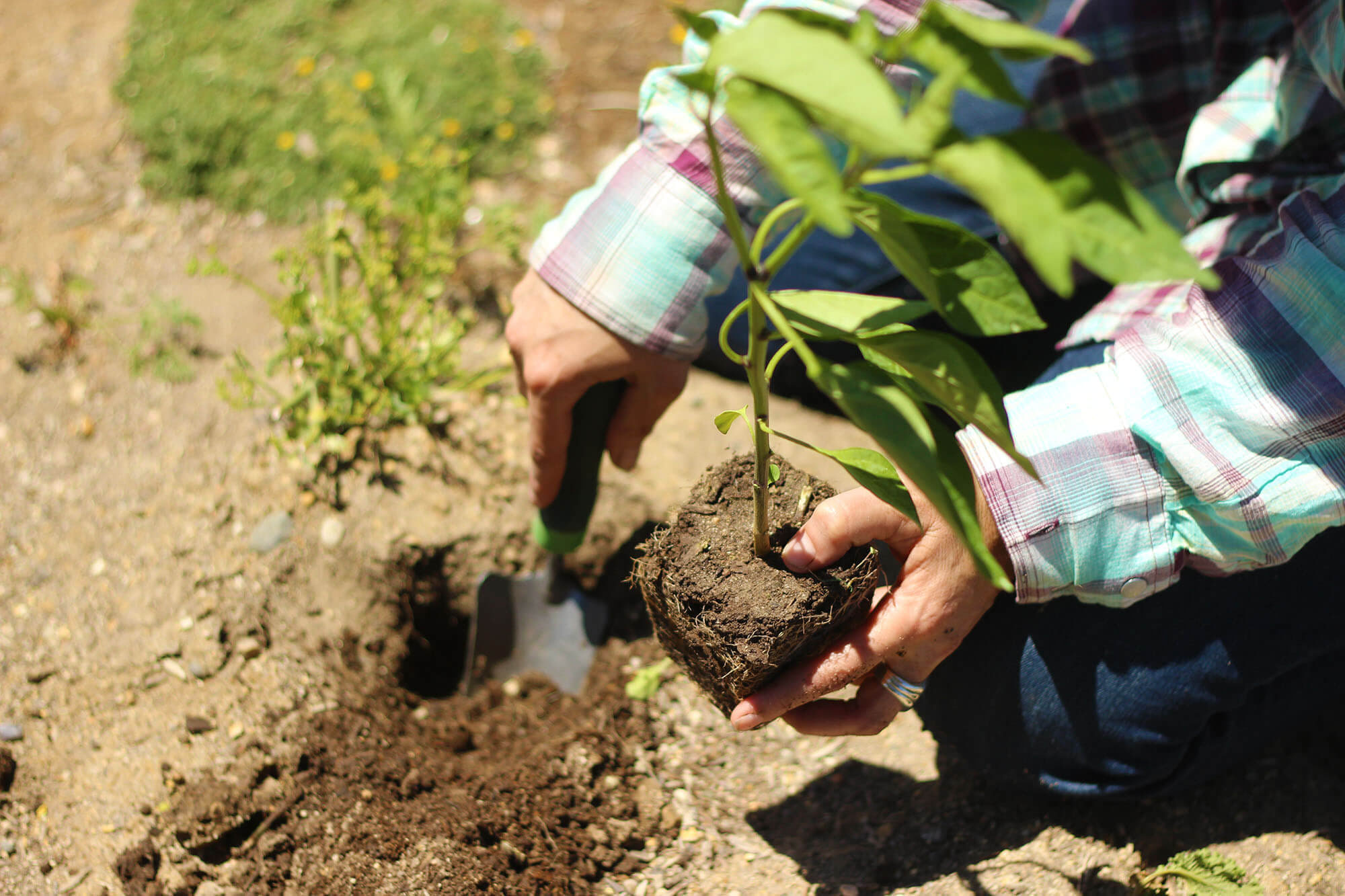 new jalepeno plants are one of many new plantings from the last few weeks
It is shocking to me how much the garden changes in the two days you are not there to witness it. Plants double in size and bolt to the sky with flowers. Seedlings push up out of the ground and cover an otherwise bare spot in the garden. We have two raised beds planted with a combination of herbs & edible flowers that have completely taken over their beds and are now spilling over the sides.
Our garden has the appearance of chaos, but is organized in reality. Our living floor has thrived and a combination of strawberries, dymondia & chamomile provide ground cover. Think of them as a controlled weed: we plant them to help mitigate invasive plant species from taking over empty soil. They also help to provide soft ground cover for our gardeners so dirt stays where it is supposed to. The living floor also helps retain water and reduce sun exposure on the soil!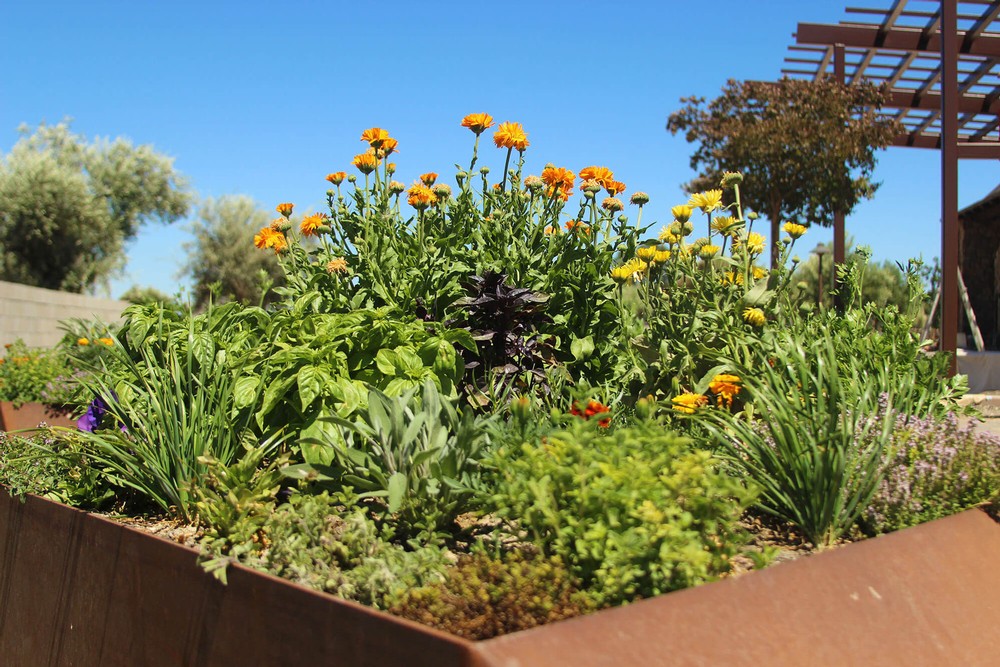 raised bed of herbs from left: oregano, chives, basil (green & red), sage, Marigold flowers, parsley, thyme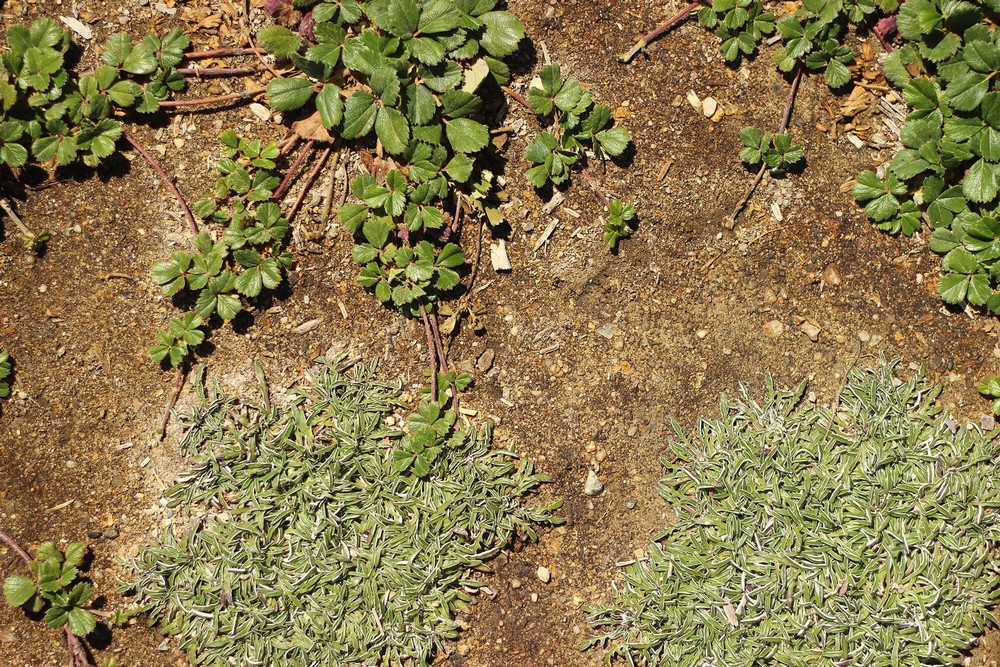 Strawberry & dymondia ground cover will eventually spread across our entire garden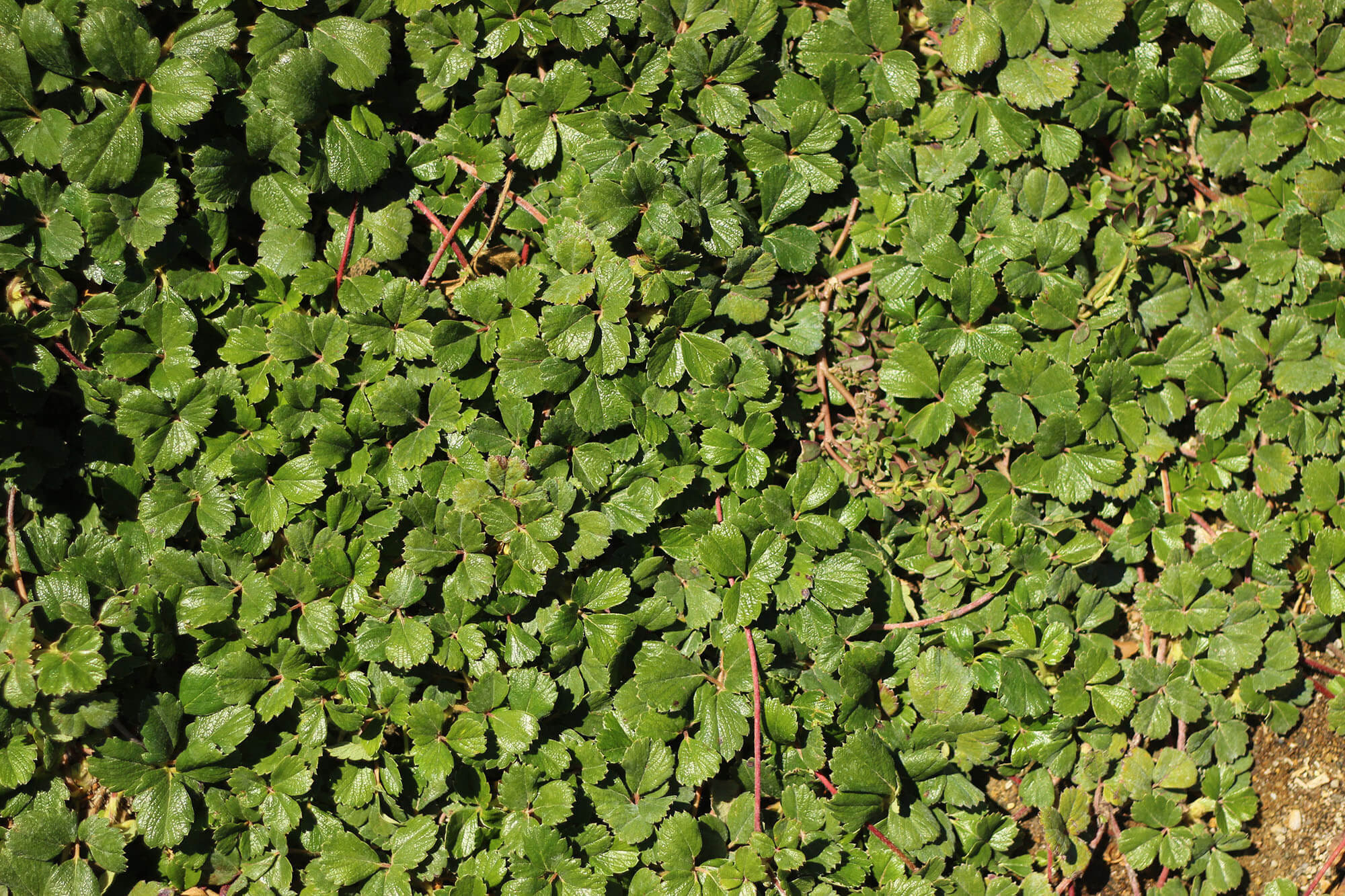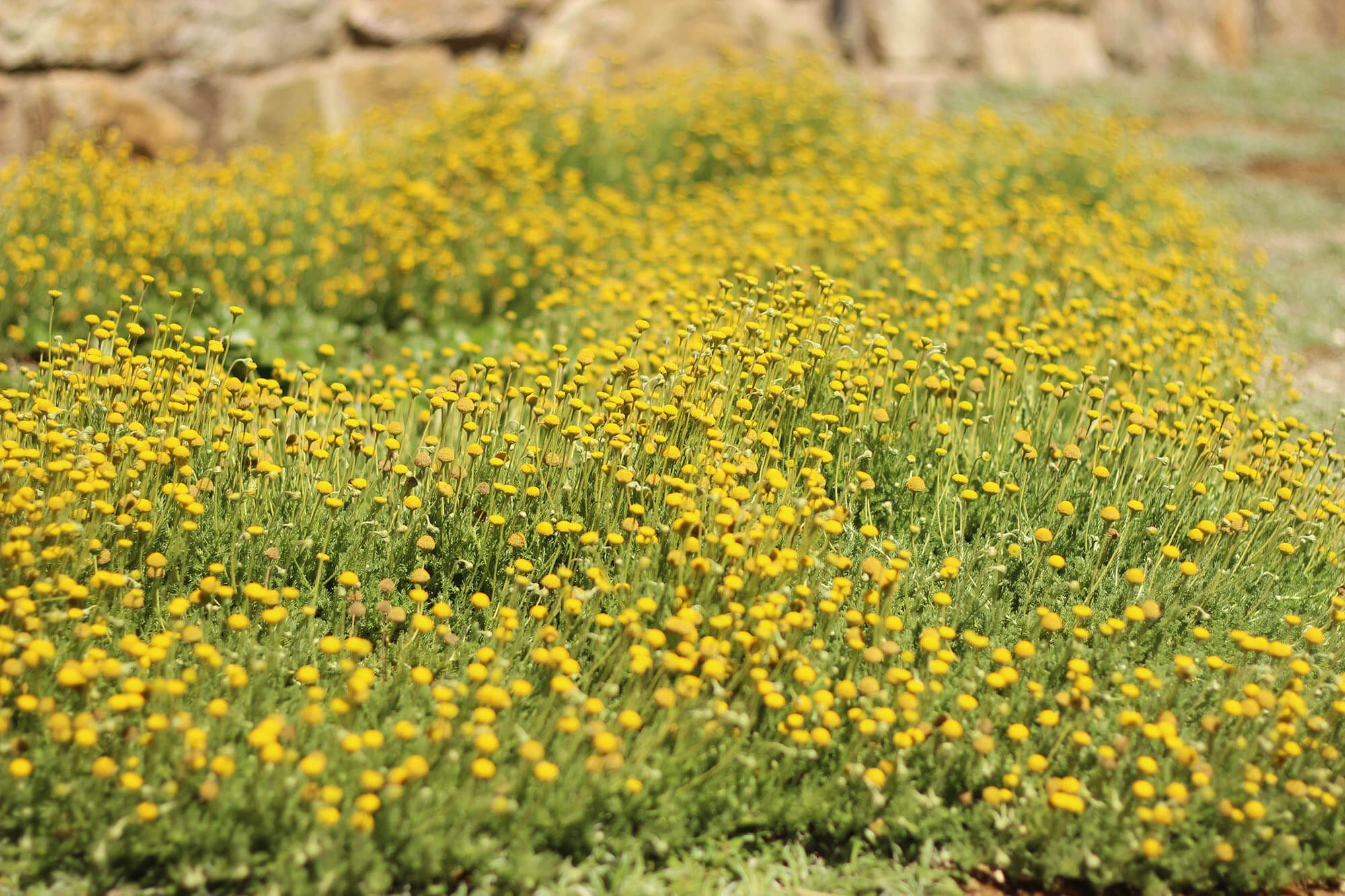 close up of strawberries & chamomile. The chamomile (yellow flowers shown above) blossomed because it is in a low foot traffic section of the garden
Our garden is not planted in the usual rows but in a keyhole pattern, mixing a variety of plants together to provide a combination of shade, pest control and nutrient support. Right now, we are planting a host of new plant varieties for harvest in the next few months. Tomatillo, tomato, eggplant, squash & watermelon plants are all happily in the ground. In addition to new plantings over the last few weeks we're experiencing a renaissance from our winter planting with Kale & Swiss Chard cropping back up. Even our winter artichokes are giving us something beautiful (we did not harvest our first batch as they can be tough and difficult to eat) with strikingly beautiful purple flowers. For those of you lucky enough to visit while they are in bloom, you might remember us repurposing them for tasting room bouquets!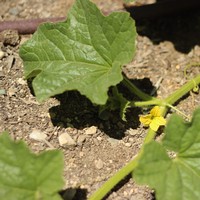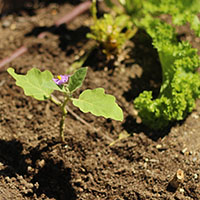 ​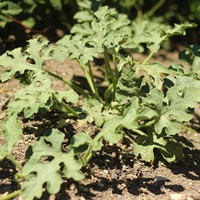 from left: squash plant, asian eggplant & watermelon all planted over the last few weeks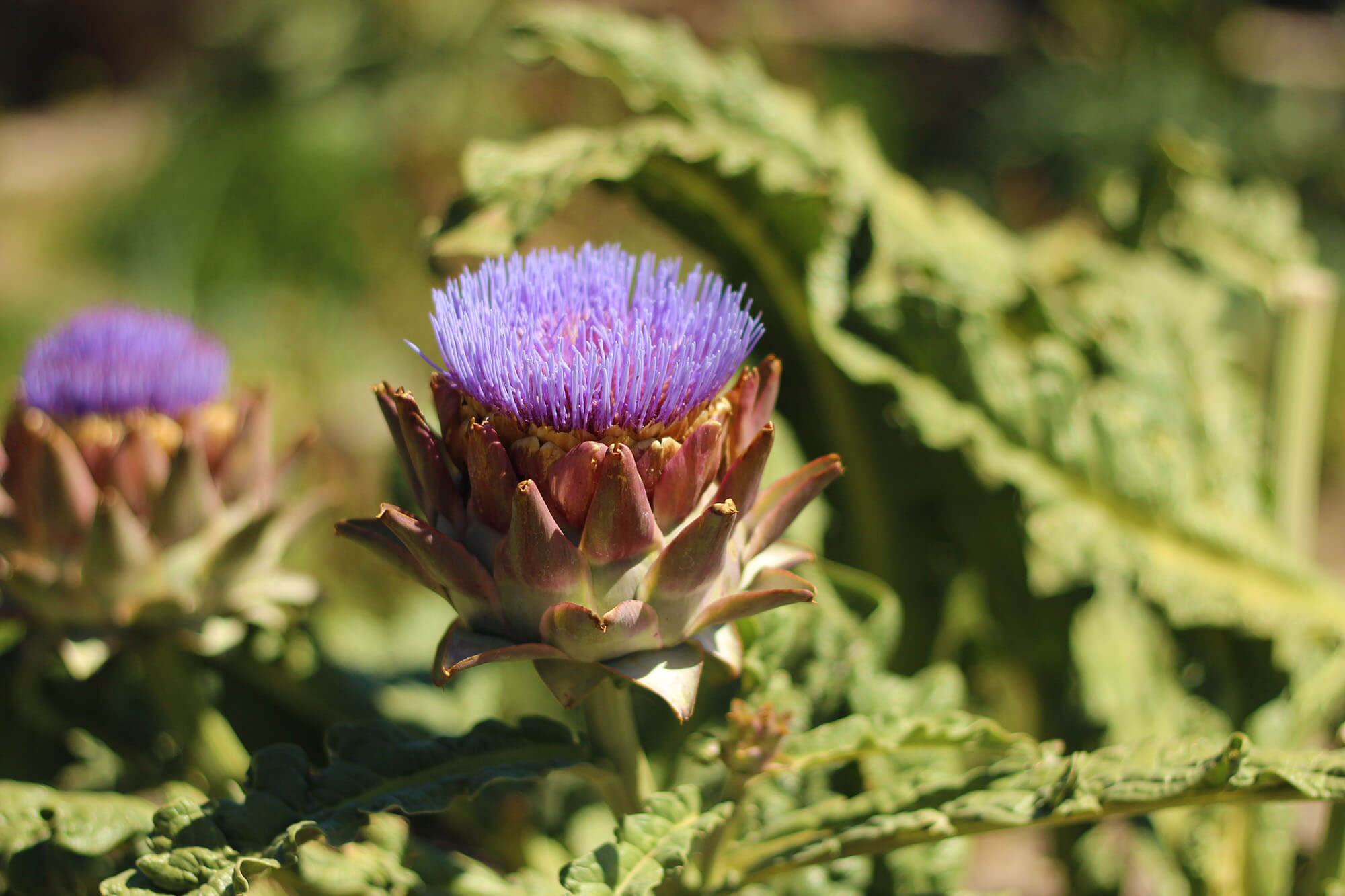 globe artichokes showing off their purple flowers (called a bract for you gardening nerds our there). we won't see these again until next spring when we have our second harvest and the outer leaves will soften - making the entire thing edible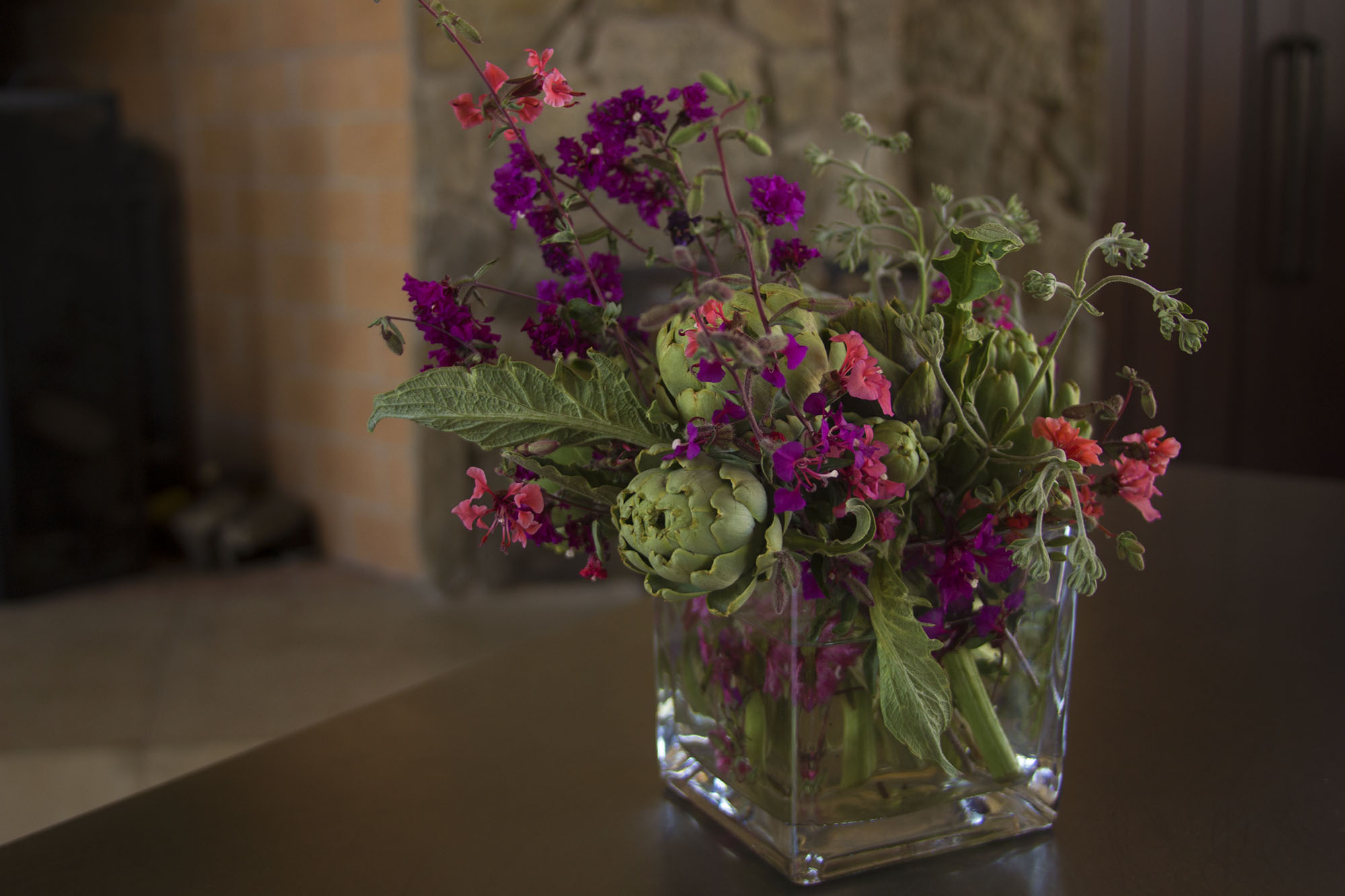 we still found a use for the artichokes though! they stole the show in our tasting room & restaurant bouquets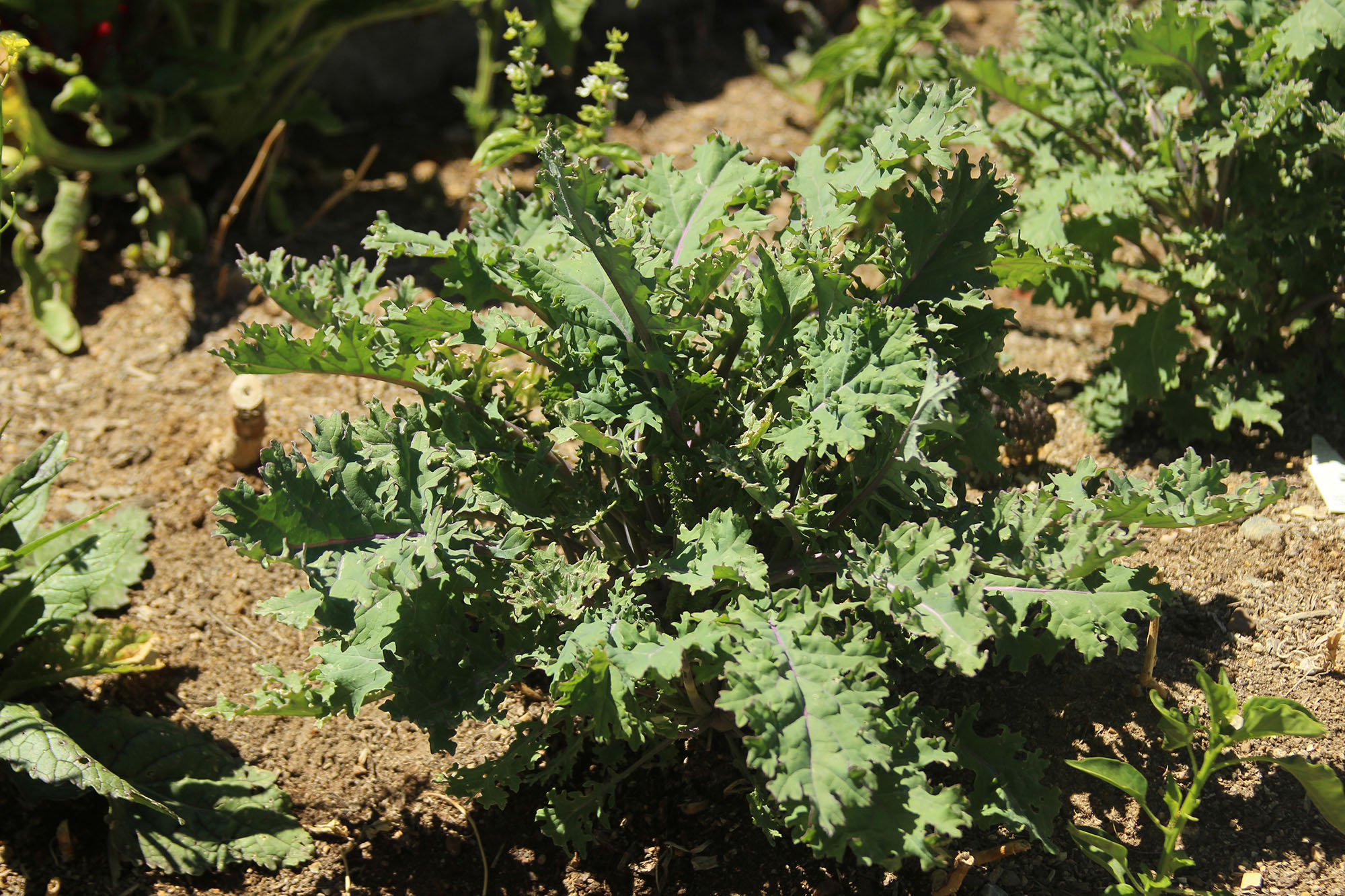 red russian kale planted in february. we think of this as a "perenial annual" since we can get multiple harvests in a year, but will eventually have to replant it
Come by this summer so you can see and taste the amazing produce coming from the garden and say hello to our gardening & kitchen team that are working to bring you a great farm to table experience. Right now, we're incorporating ingredients into a few very special dishes on the lunch menu, using our edible flowers to add pops of color to cheese plates & abundant greens to spice up a main course. Click here to see our entire menu.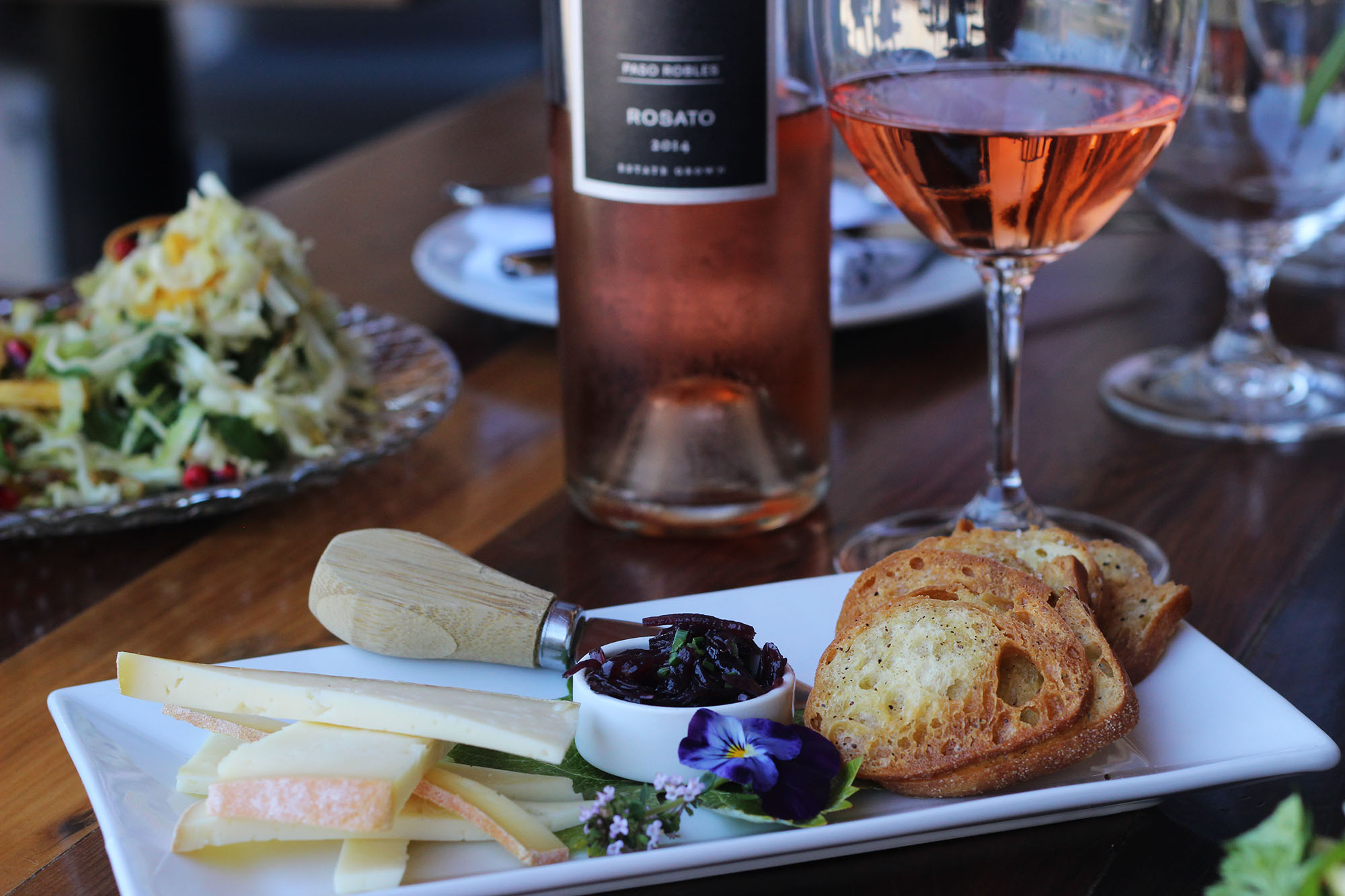 Tome du Bearn Cheese w/ Shallot Jam, Crostini & edible flower from the garden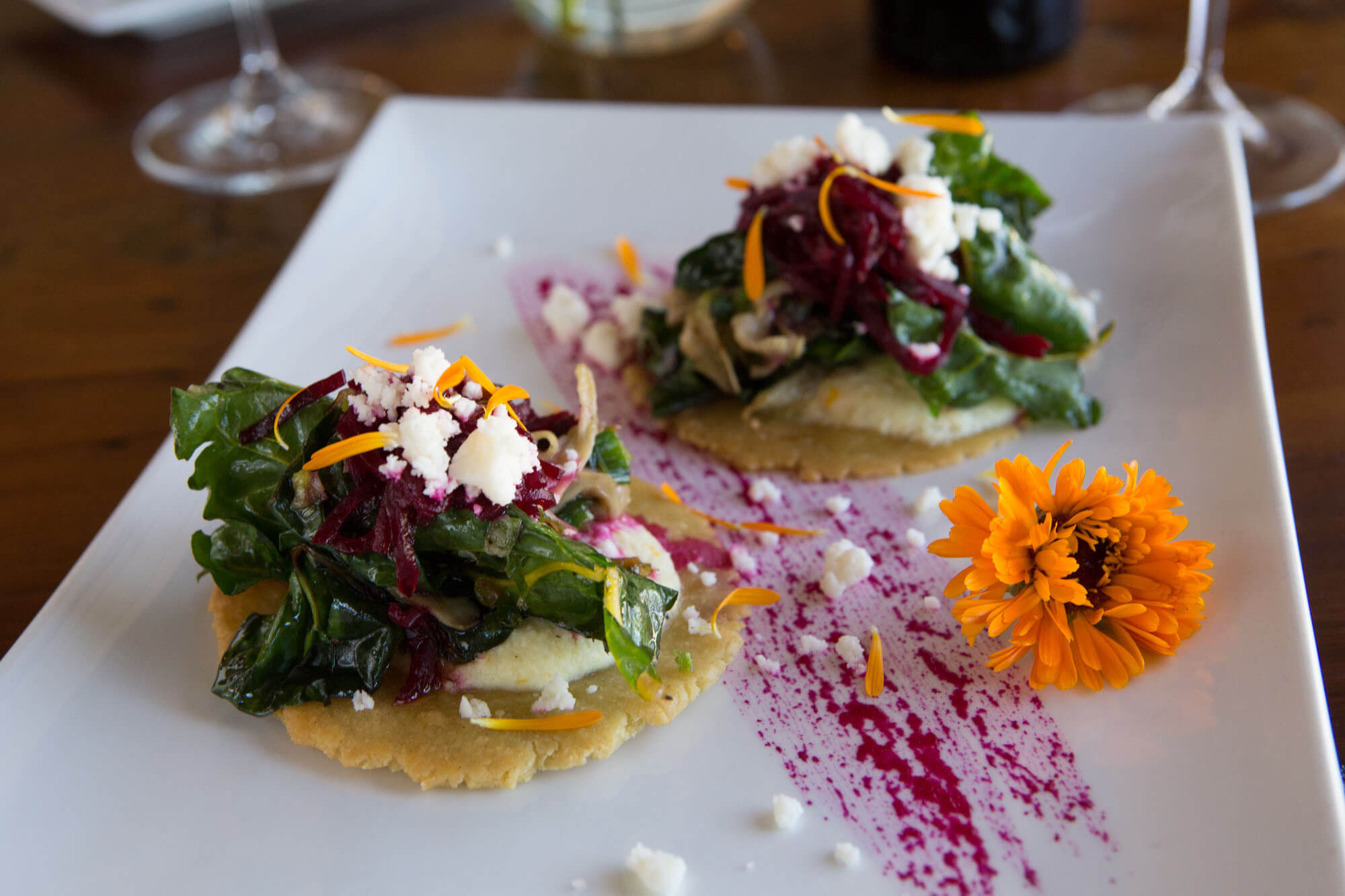 Chevre Sopes w/ garden greens, oyster mushrooms & beet salsa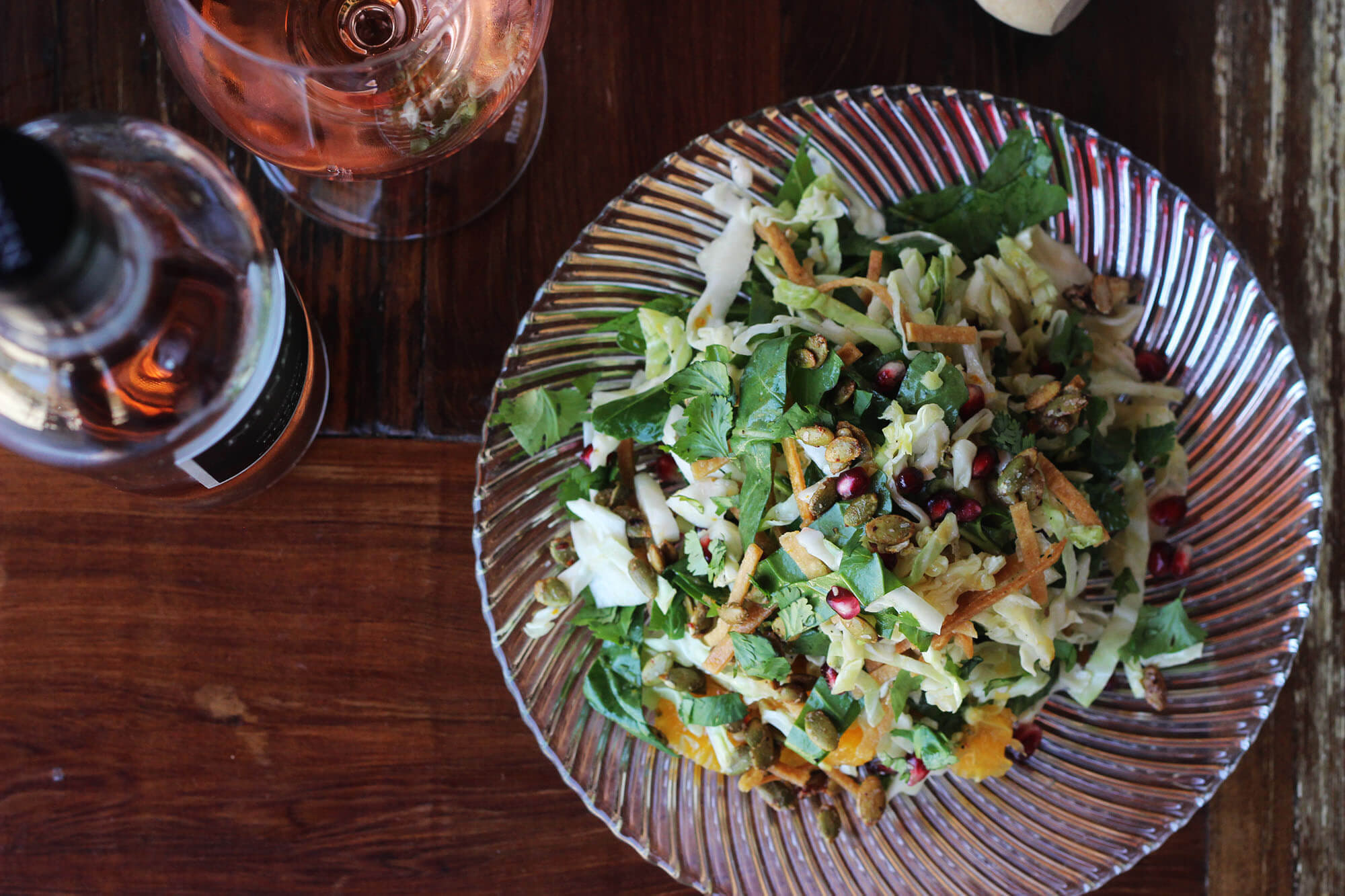 garden greens salad w/ pomegranate arils, pepitas, oranges & cabbage