November 13, 2019 | Wine News
Harvest 2019 is Done!
After many early mornings and long days, our team is finished with harvest! 2019 had all of the right elements for a great vintage. A cool, moderate summer followed by a warm fall allowed the fruit to mature slowly and evenly. This pushed harvest back a few weeks later than normal and we waited and waited for the fruit to ripen. In the middle of September, things finally kicked into high gear! Once harvest started, we didn't stop for two straight months.
It's impossible to capture both the energy and exhaustion that comes with this particular season each year, but we hope the statistics below can help illustrate:
Harvest by the Numbers
63 days
19 different grape types
1,010 bins of grapes
120 press loads
1,186 barrels used
500 punch downs (and counting!)
48 truck beds of compost created
1,549 cups of coffee
88 miles walked as a team per day
12 team members to get it all done!
❤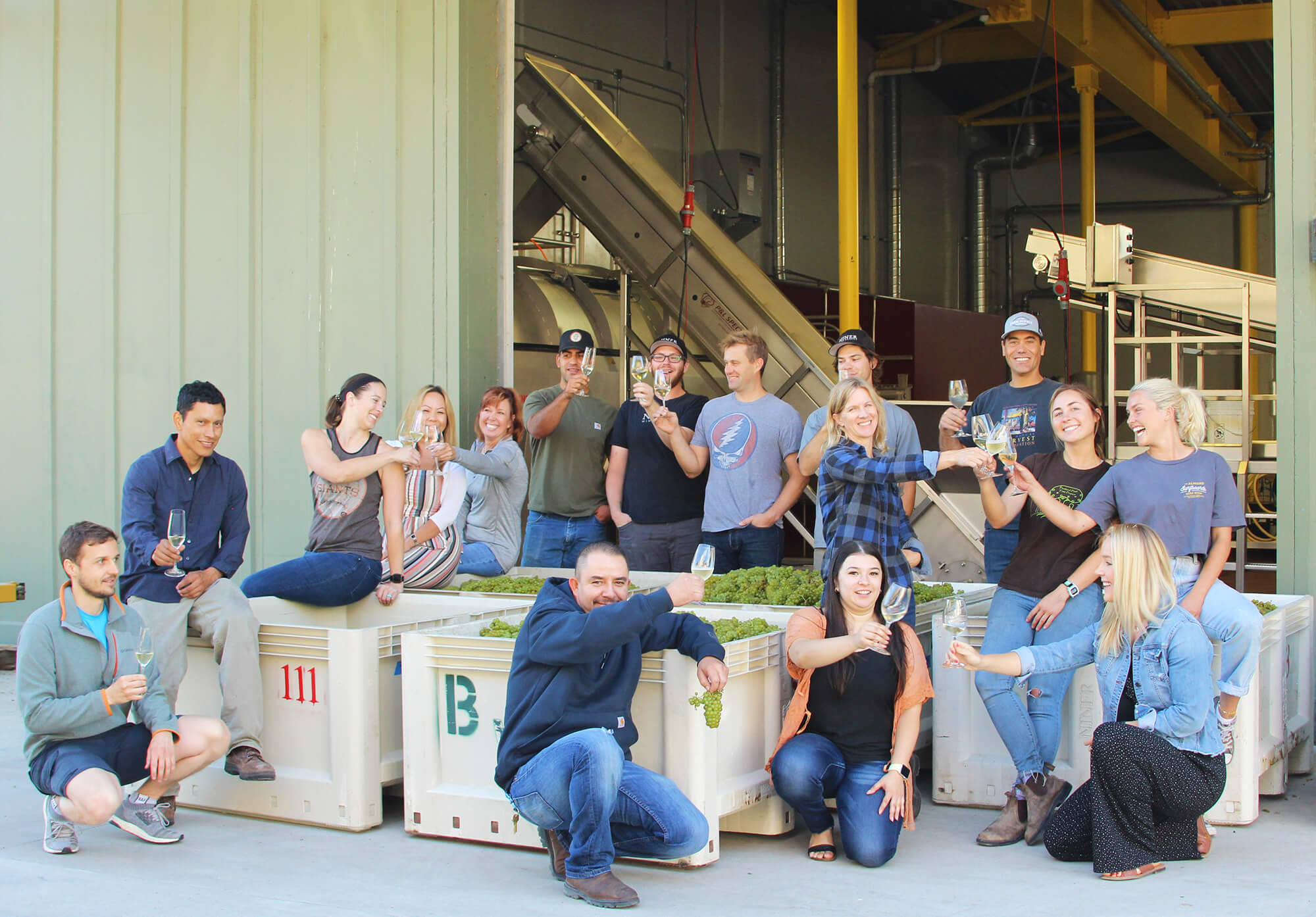 the cellar crew (plus a few) on the first day of harvest
What the Winemakers Had to Say...
Patrick Muran
"It was an exceptional year for our Bordeaux grapes - Cabernet Sauvignon, Malbec, Merlot, Cabernet Franc, Carménère and Petit Verdot. Our yields were lower than average but the quality, balance and intensity are fantastic. The 2019 vintage will be noteworthy! One star this year was Block 13 at Heart Hill Vineyard, a small planting of Cabernet Sauvignon Clone 412 (see a map here). This block had incredibly rich tannins with a spicy floral character that we have really enjoyed tasting out of the tank - it will most certainly be a 2019 Fog Catcher component.
This year we saw quality leaps continue to skyrocket as we hone our techniques in the vineyard. Perfecting the amount of sunlight that hits the grapes as they develop helped us to achieve optimal colors and flavors. We also allowed a smaller number of clusters to develop, which lowers yield but increases flavor intensity. All of these small changes have built up to make a big difference and the 2019 vintage shows the reward of patience and perseverance."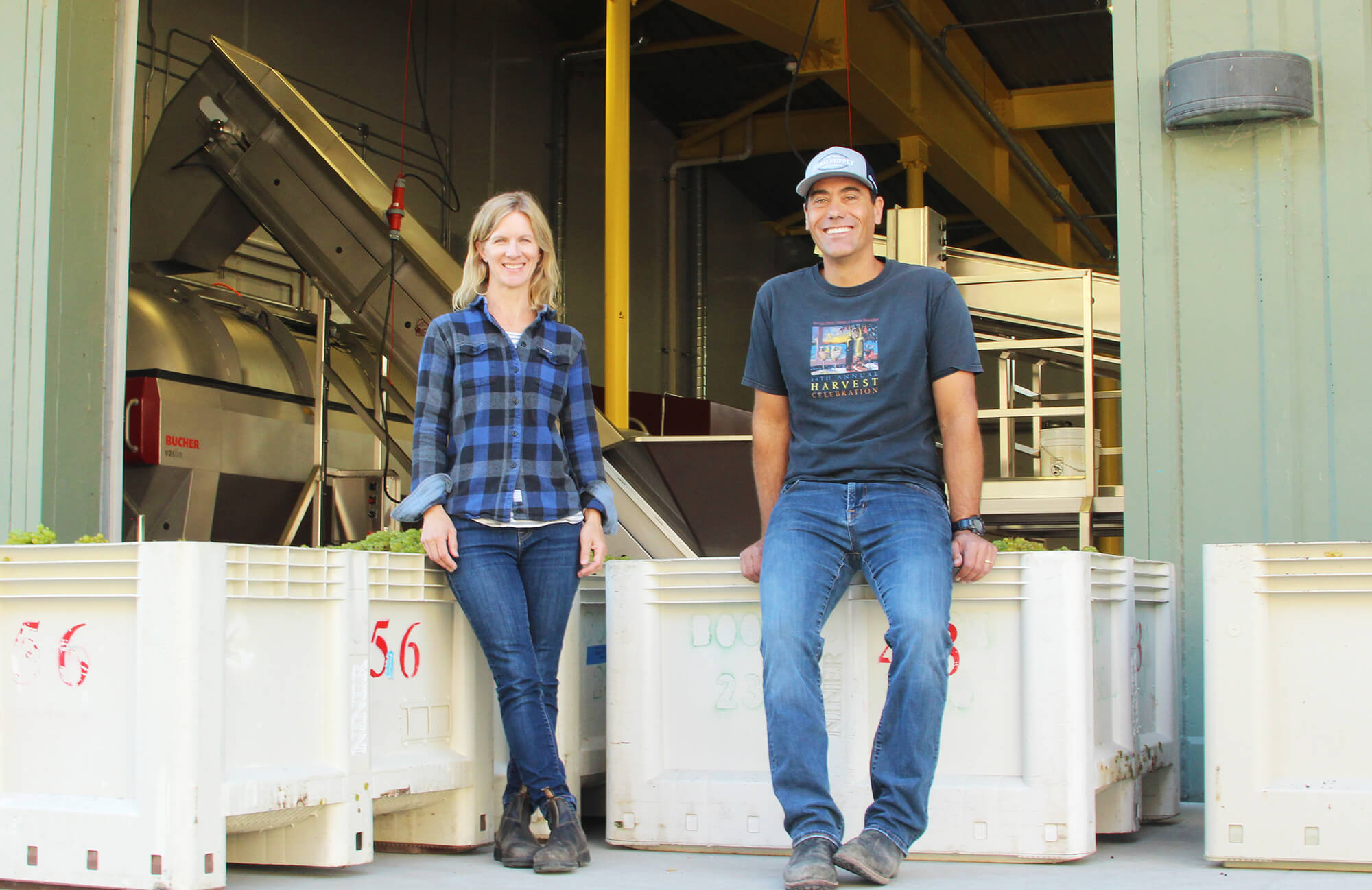 winemakers molly Bohlman and Patrick muran
Molly Bohlman
"I have to admit, I was a little nervous when we hadn't picked any fruit by Labor Day but luckily, we had a warm and sunny late summer and fall - this allowed us to pick when the grapes were fully ripe. The fruit from Jespersen Ranch is showing great structure and flavors and I am excited to see how the wines develop with some time in barrel.
With 2019 being my first vintage working with all of Jespersen Ranch, I'm most excited to work with the cool-climate Syrah this year. I love the dark fruit, savory and spicy characteristics this varietal develops when it's grown in a coastal climate. It reminds me of northern Rhone wines, which are some of my favorites."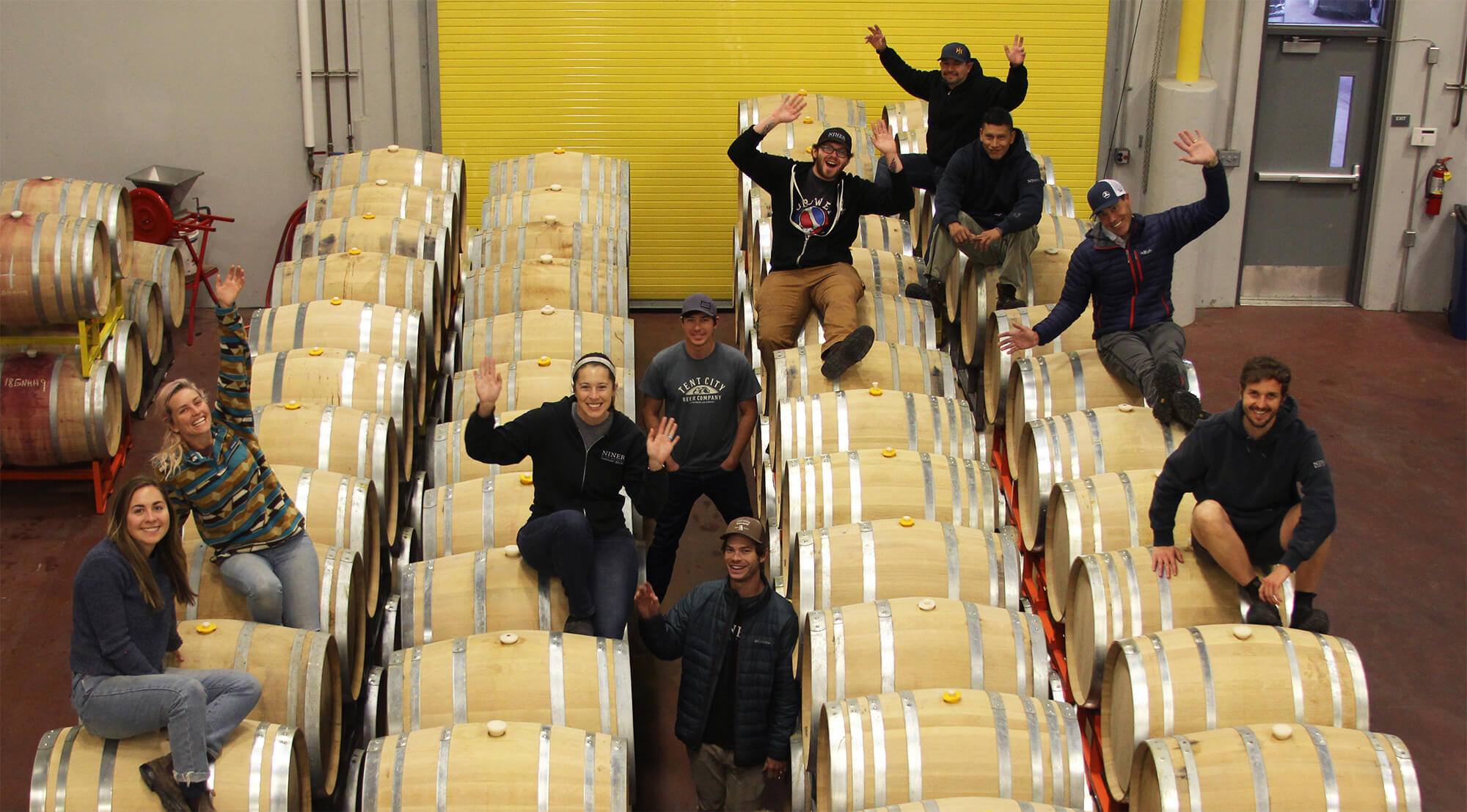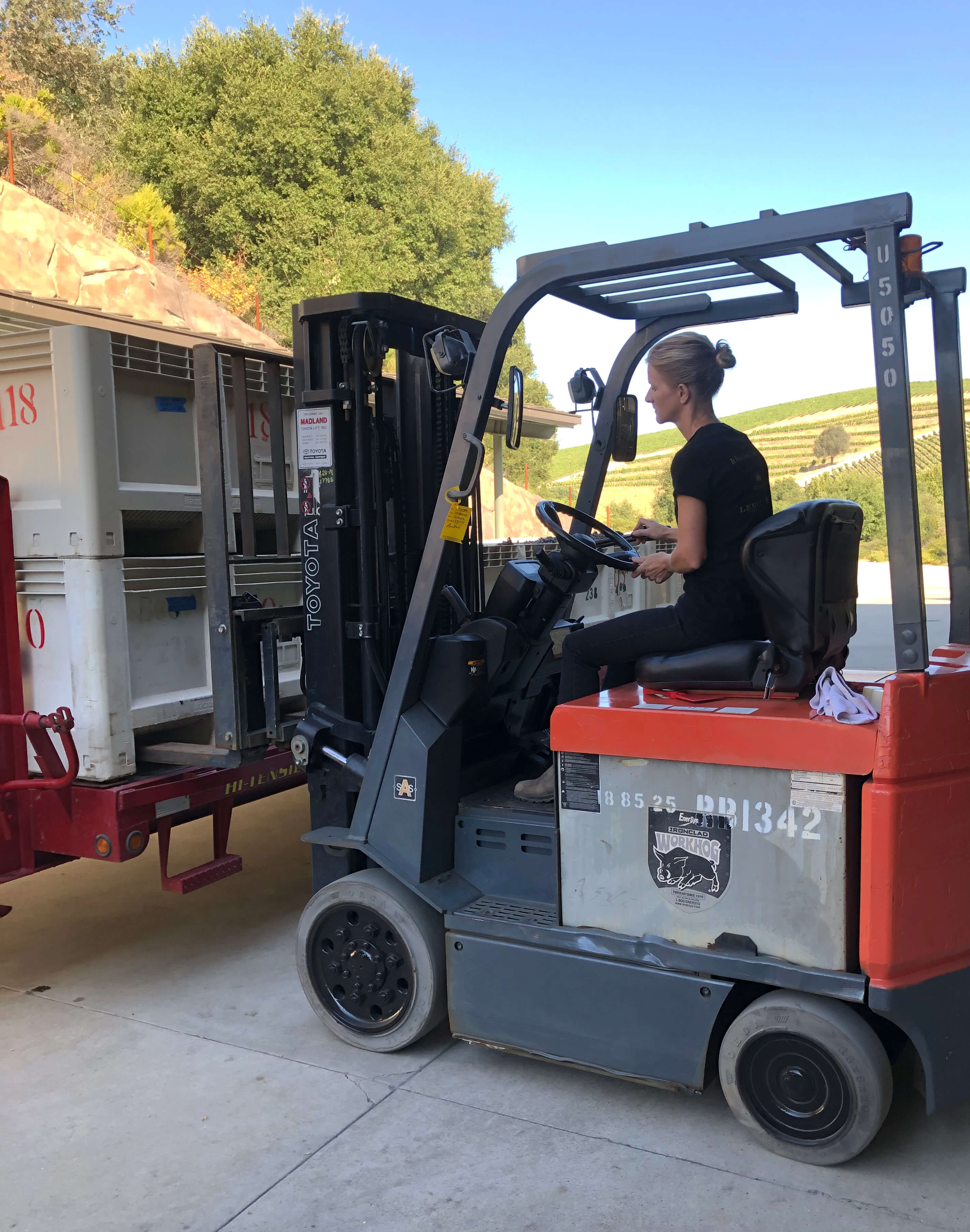 winemaker molly Bohlman makes all of our cool-climate wines from Jespersen ranch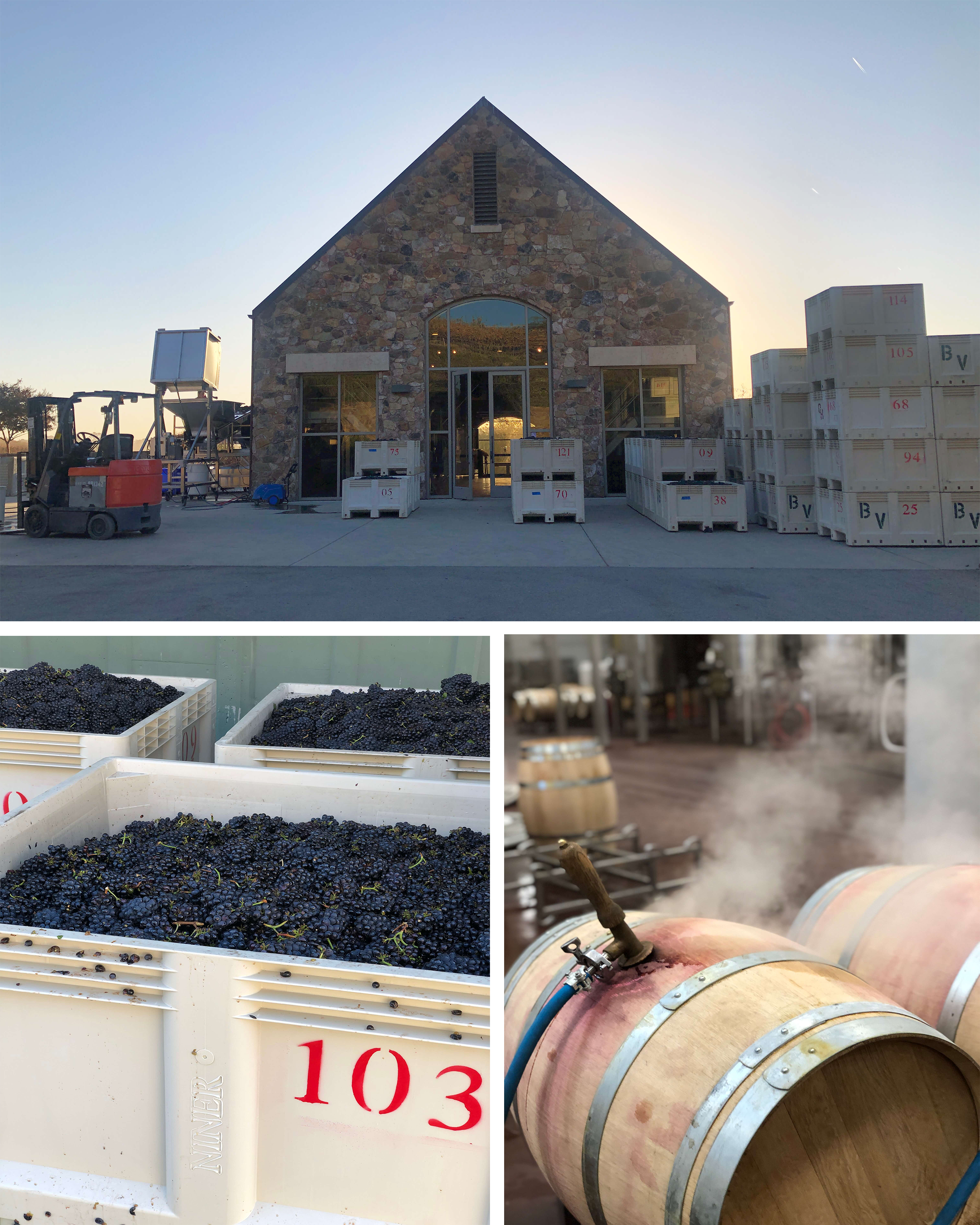 from top: early morning work at the craft winery; bins of pinot noir destined for our sparkling program; steaming barrels (the day-to-day chores don't stop when harvest begins!)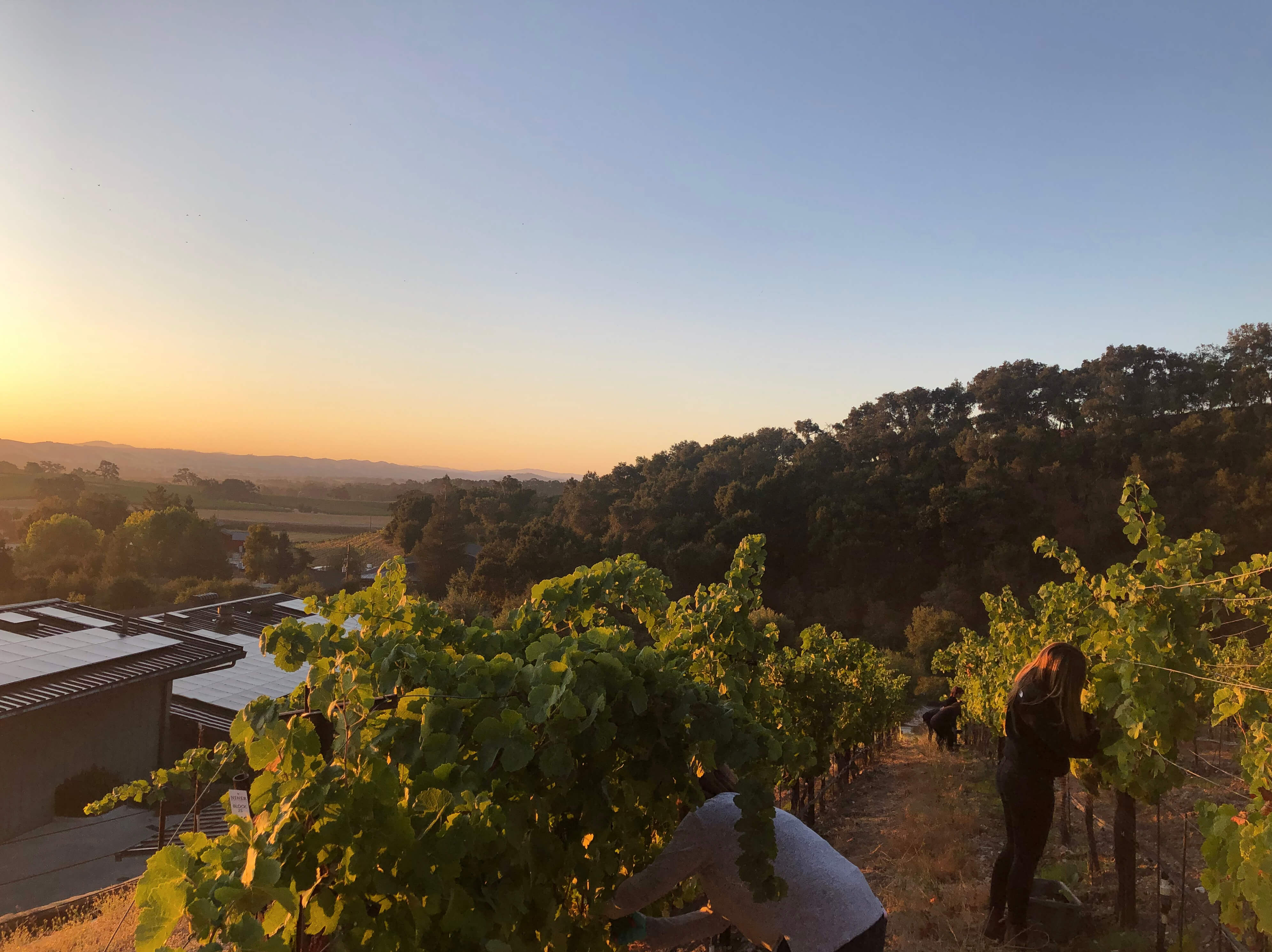 Early morning harvest of Marsanne at heart hill vineyard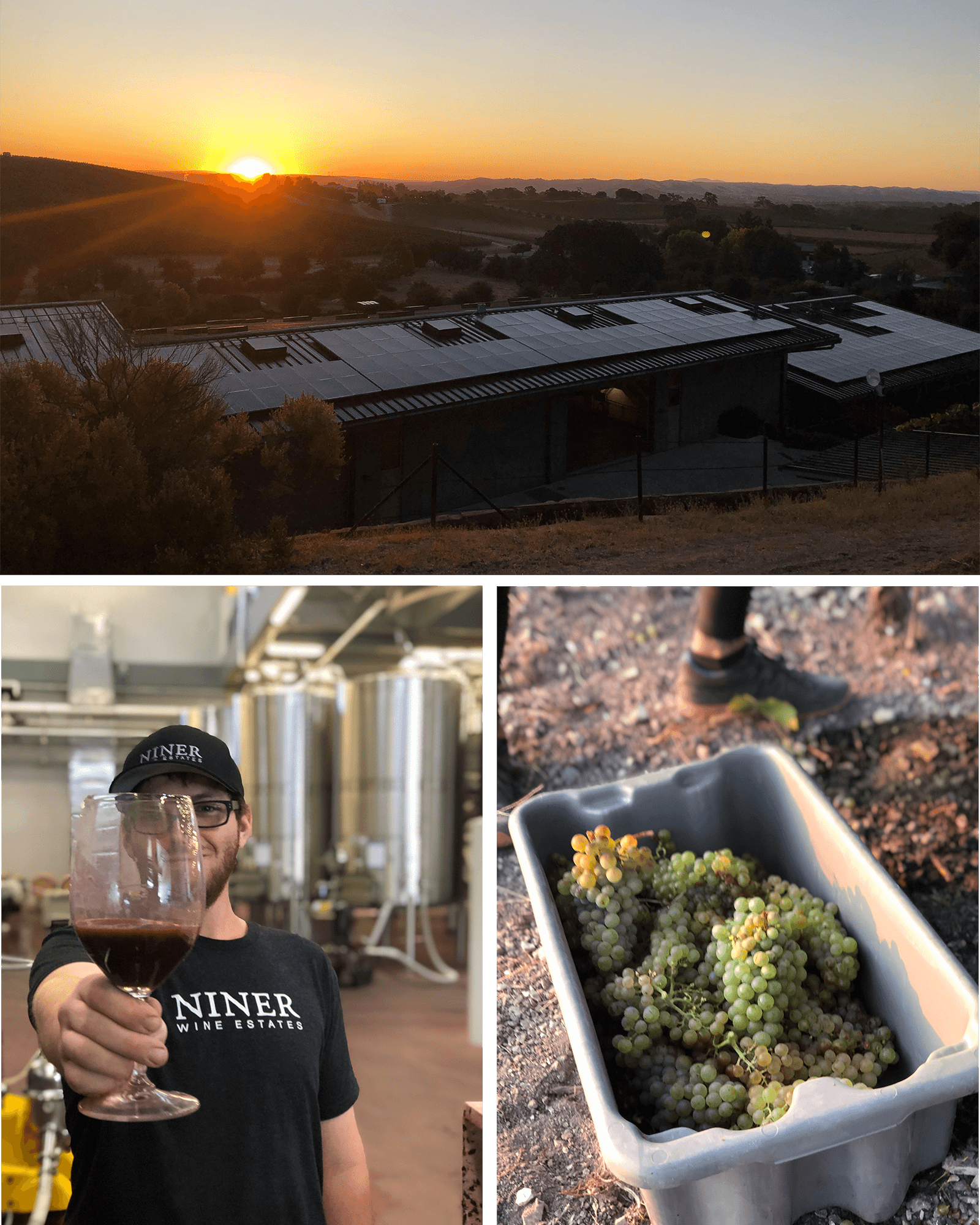 from top: sunrise over the winery; Sangiovese out of the press; Marsanne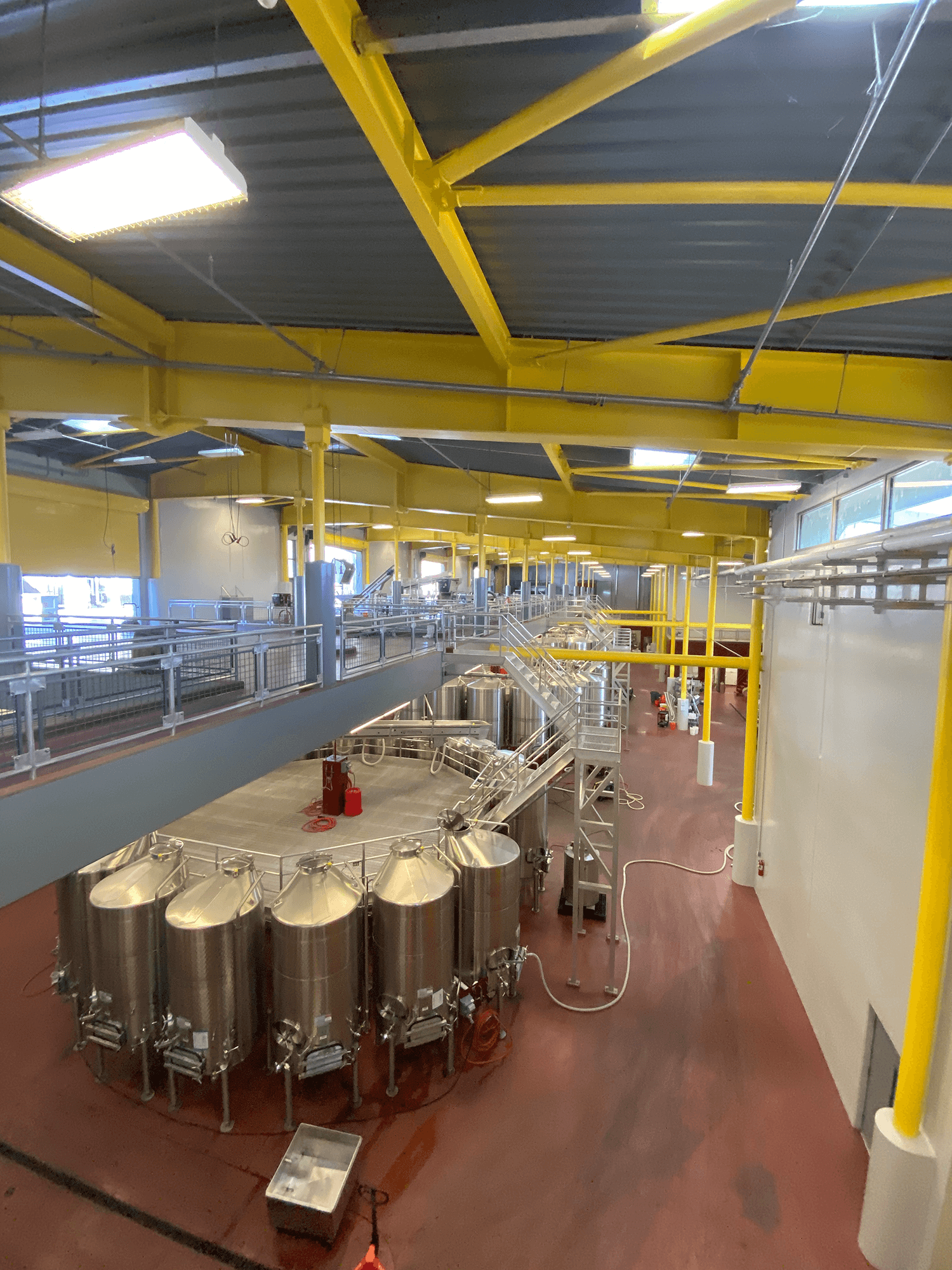 Tanks in the winery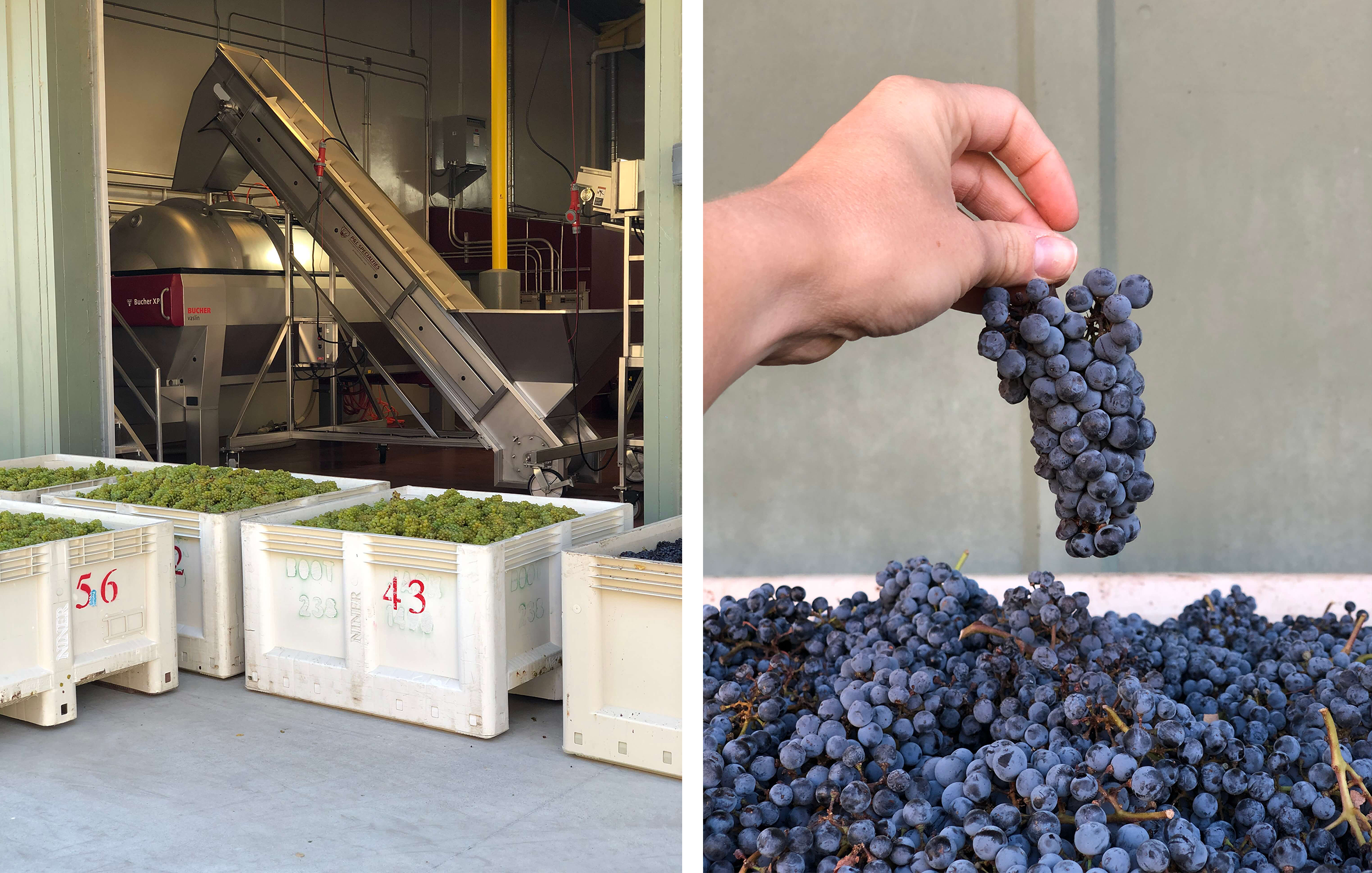 from left: hand sorting and pressing chardonnay; cabernet sauvignon from heart hill vineyard
Vineyard & Winery Tours
If you missed the excitement of harvest, don't worry! We offer Vineyard and Winery Tours year-round that include a winery tour, barrel sample and a tasting flight. Click here for more info »