October 24, 2016 | Wine News
Split-Label, Single Vineyard: Our Reserve Wines
a reintroduction of our Reserve single-vineyard wines after a recent tasting with our vineyard & winemaking teams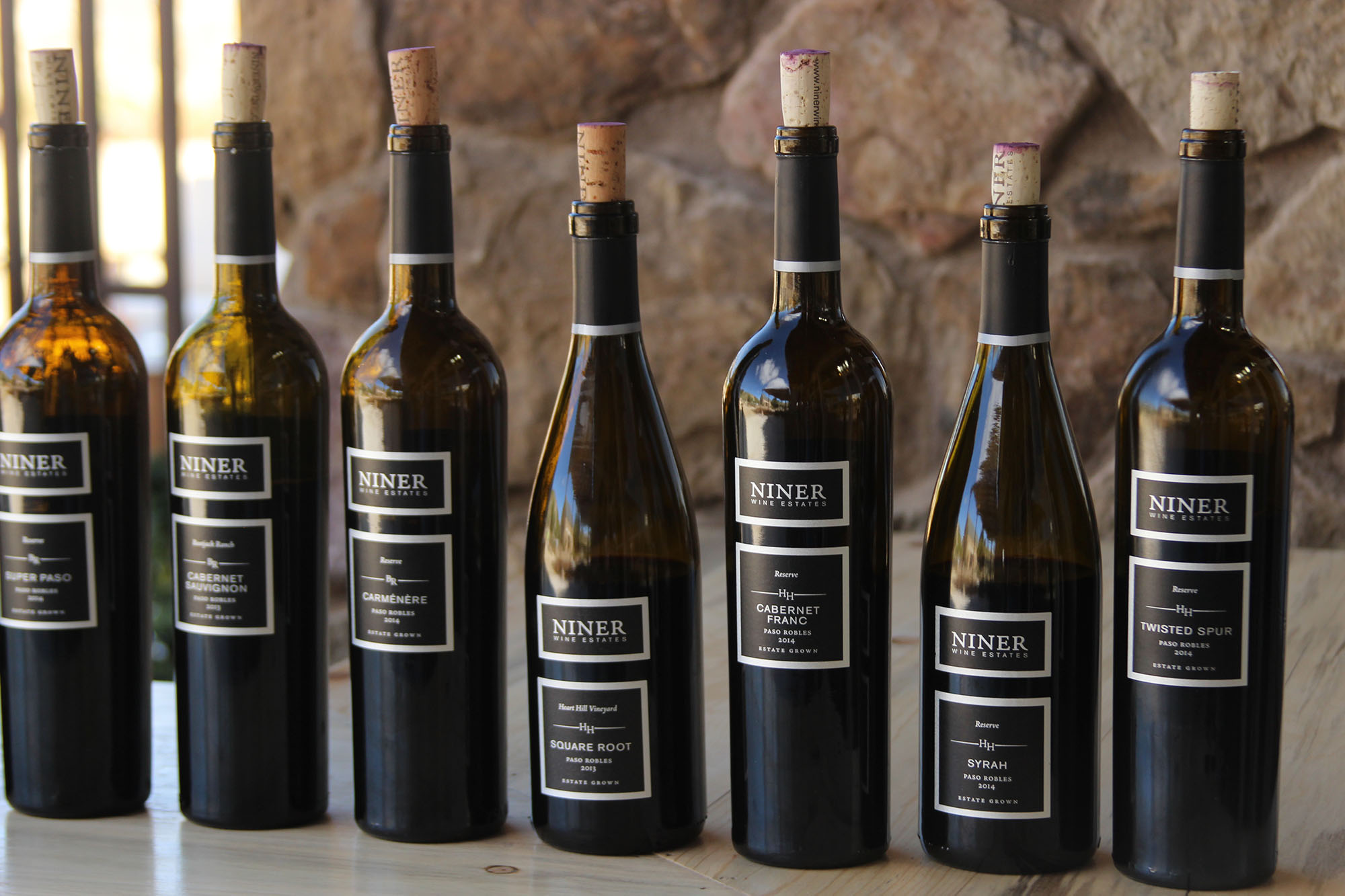 an assortment of our split-label Reserve wines from the tasting
We are steadily heading towards the Holiday Season which has put us at Niner in a festive mood. So festive in fact that we recently decided to taste through all of our single-vineyard Reserve Wines to decide which of these special wines to share with you for the Holidays (we know – it's a rough job but someone had to do it). After tasting over 19 different wines that each represent one of our three vineyards we were so blown away by the distinct characteristics & quality that we selected a handful that deserve a place on your table this year.
Click here to see a complete list of the wines currently available for purchase.


Haven't Had Our Reserve Wines?
Then you might be missing out on some hidden gems in our portfolio
A few years ago we realized that weren't explaining our three vineyards very well. Our three sites are drastically different from both a climate and soil perspective, and we were rarely releasing single-vineyard wines that showcased these differences. To justify a single-vineyard bottling your wine needs to have natural depth. There is no shortcut to complexity when you are limited to a single site so each block from the vineyard needs to be truly exceptional on its own to earn one of our split Reserve labels.
For that reason, you will not see the same Reserve Wines released each vintage. One of the most fascinating aspects of winemaking is that each vintage is different, and these wines are crafted to exclusively showcase vintage & vineyard. These wines are given extra attention throughout their entire life cycle which means we make more passes in the vineyard to drop fruit, select the highest quality oak barrels, and do extended bottle aging. Our goal is to release each wine at its peak, which often means this tier stays in our cellar longer than our Estate wines. Since each release is made in low amounts (generally under 300 cases) will never see these wines available in distribution and they are only available through our Wine Club or tasting room.
Heart Hill Vineyard
REserve wines from this site are consistently powerful, dark & classic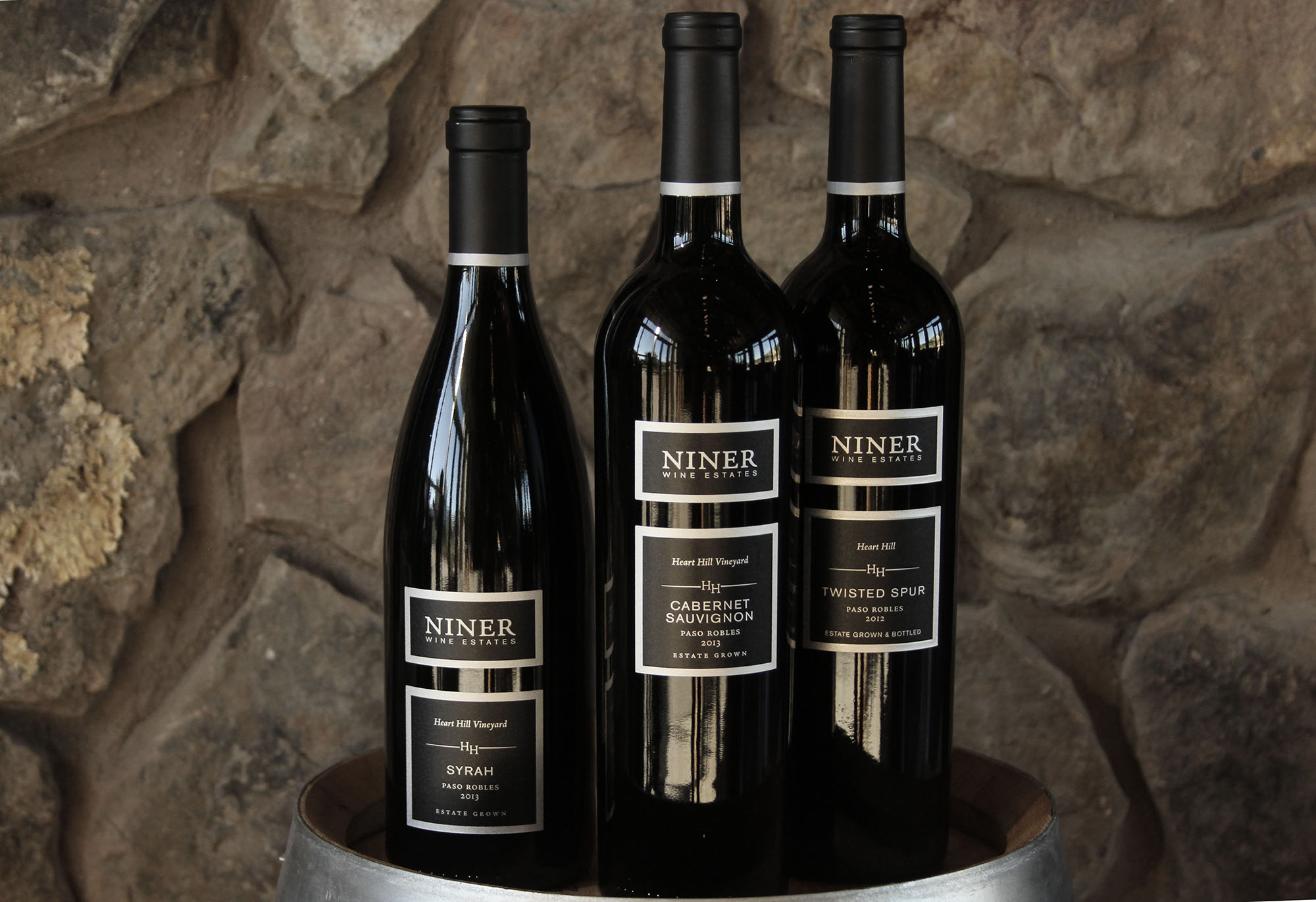 prior vintages include:
2012 Twisted Spur
2013 Cabernet Sauvignon
2013 Square Root
2013 Syrah
2014 Marsanne
2014 Cabernet Franc
2014 Twisted Spur
2014 Syrah
Bootjack Ranch
reserve wines from this site are elegant, bright & approachable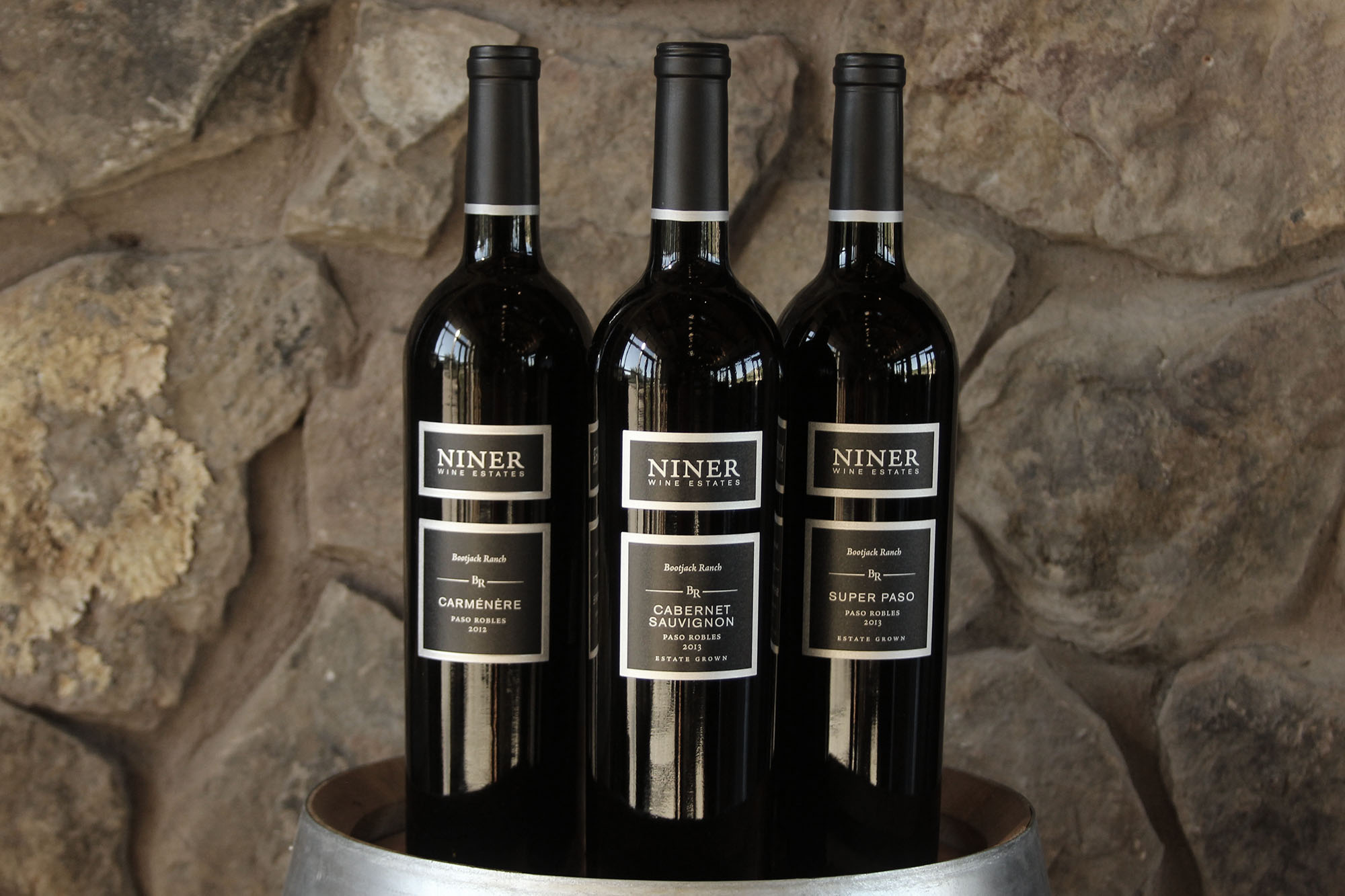 prior vintages include:
2012 Carménère
2013 Super Paso
2013 Cabernet Sauvignon
2014 Carménère
2013 Sangiovese
2014 Super Paso
Jespersen Ranch
reserve wines from this site are refined, layered & graceful with a signature "jespersen pepper" note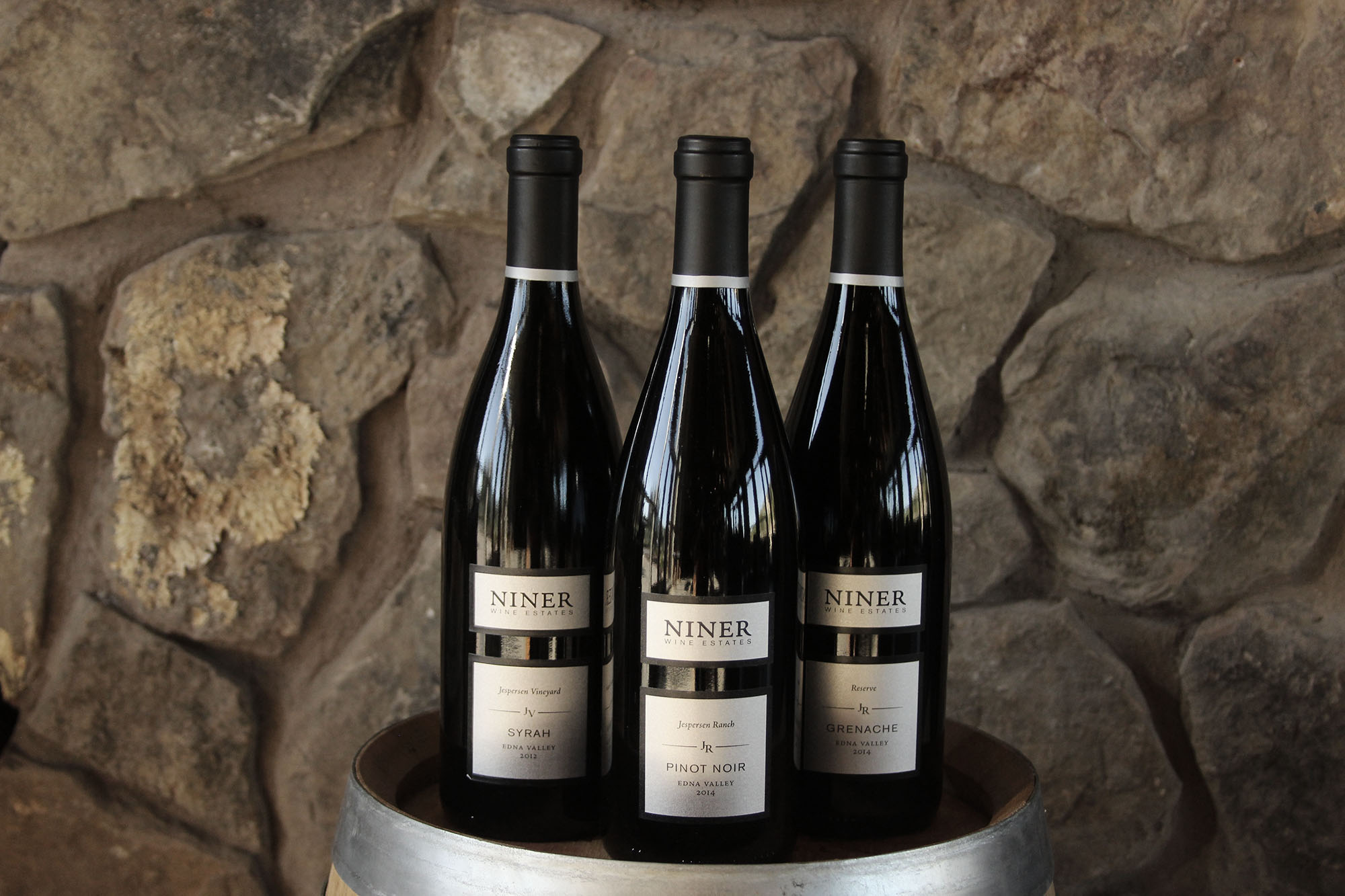 prior vintages include:
2012 Grenache
2012 Syrah/Grenache
2012 Syrah
2014 Pinot Noir
2014 Grenache
2014 Syrah
---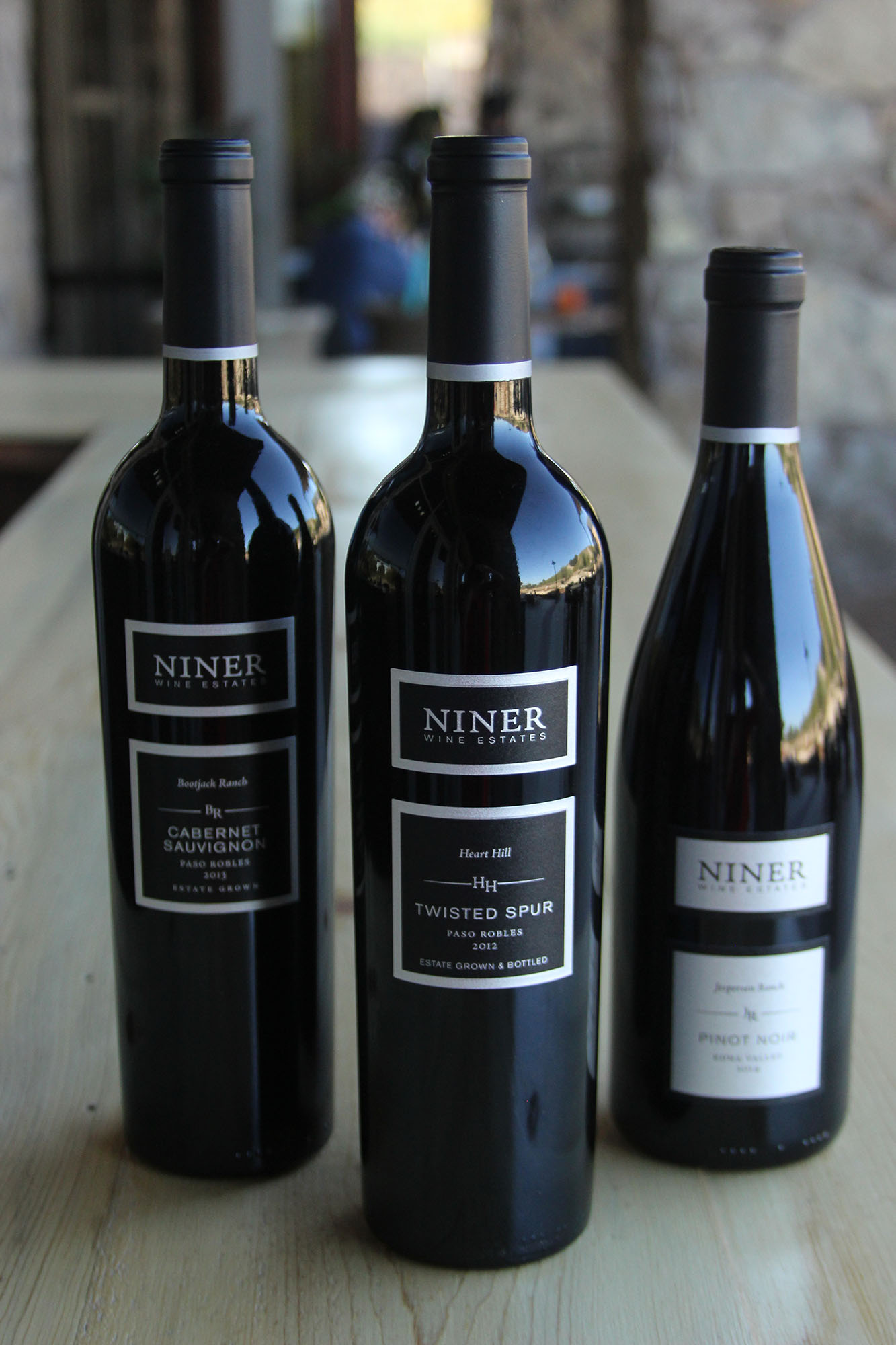 Each of our three vineyard represented by a reserve wine: Twisted spur from heart hill vineyard, pinot noir from jespersen ranch & cabernet sauvignon from bootjack ranch