April 6, 2018 | Wine Club News
Spring Wine Club Allocation - 2018
all the details about your upcoming wine club shipment and our wine club members-only release party in may
Hi Club Members! ready for your next shipment?

Important Dates

Tuesday April 24th - Last day to make changes to your membership.

Tuesday May 1st - Your credit card on file will be charged.

Saturday May 12th - Tasting Room closed for Release Party. Your shipment will be available for pick-up at our Tasting Room after this date!

Monday May 14th - Wine Club shipments will be sent out. Once the wines have been shipped you will receive an email with your tracking number.
Your Spring 2018 Allocation is here! To change any shipping addresses or to update your credit card click here and login to your membership profile. Please note that an adult signature is legally required upon delivery to receive the shipment - contact us if you wish to change yours! If you can't remember your username or password, please contact us 805.226.4866 or at club9@ninerwine.com
Our Reserve Wines are denoted with a single vineyard designation and a split NINER label. The three in this shipment had such low case production (under 250 cases each) that they will go almost exclusively to Wine Club Members, so enjoy! Click here for descriptions of each wine and click here for an overview of what is included in your Wine Club Shipment.
Questions about your shipment? Let us know! Our team strives to respond to all inquiries within 24 hours. However due to the high volume of calls during wine club season, it may take up to 48 hours for us to respond.
---
Spring Release Wines
2015 Reserve Twisted Spur, Heart Hill Vineyard
38% Malbec, 32% Syrah, 17% Cabernet Sauvignon, 8% Petit Verdot, 5% Merlot
Twisted Spur is an unrestricted blend from Heart Hill Vineyard designed to be bold and adventurous. Our winemaking team approaches this wine with an adventurous attitude and the blend always exudes audaciousness. Drink now - 2025
2015 Reserve Cabernet Sauvignon, Bootjack Ranch
100% Cabernet Sauvignon
The Cabernet Sauvignon was picked from some of our oldest vines at Bootjack Ranch. These 20 year old vines produce wines full of classic varietal characteristics and demand to be bottled independently. This is a rare chance to taste a 100% Cabernet Sauvignon wine with no varietals blended in.
2015 Reserve Syrah, Heart Hill Vineyard
99% Syrah, 1% Grenache
Steep rocky hillsides and cool afternoon breezes at Heart Hill Vineyard help make our Reserve Syrah one of the most exceptional wines we produce from this site. Our 10 acres of Syrah at Heart Hill Vineyard are divided into 8 different blocks depending on location in the vineyard and this wine is a blend of the best of those blocks each year.
2015 Petit Verdot
85% Petit Verdot, 10% Cabernet Sauvignon, 5% Syrah
This is the first ever bottling of a varietal Petit Verdot we've released. Normally used a blending component to give intensity and structure, the standalone is a gorgeously deep-hued wine that balances the natural power of the grape with floral and fruit components. Drink now – 2022.
2016 Barbera
75% Barbera, 15% Syrah, 10% Sangiovese
We always produce a small amount of Barbera because it is a Wine Club favorite! This plush and approachable wine is a palate pleasing addition to any table and tends to sell out quickly.
2016 Sangiovese
78% Sangiovese, 18% Syrah, 4% Barbera
With our Sangiovese our goal is to combine dusty, earth-driven old world style with the bright and expressive fruit of Paso Robles. Our Winemaker still foot-stomps the grapes to keep the old world methods alive!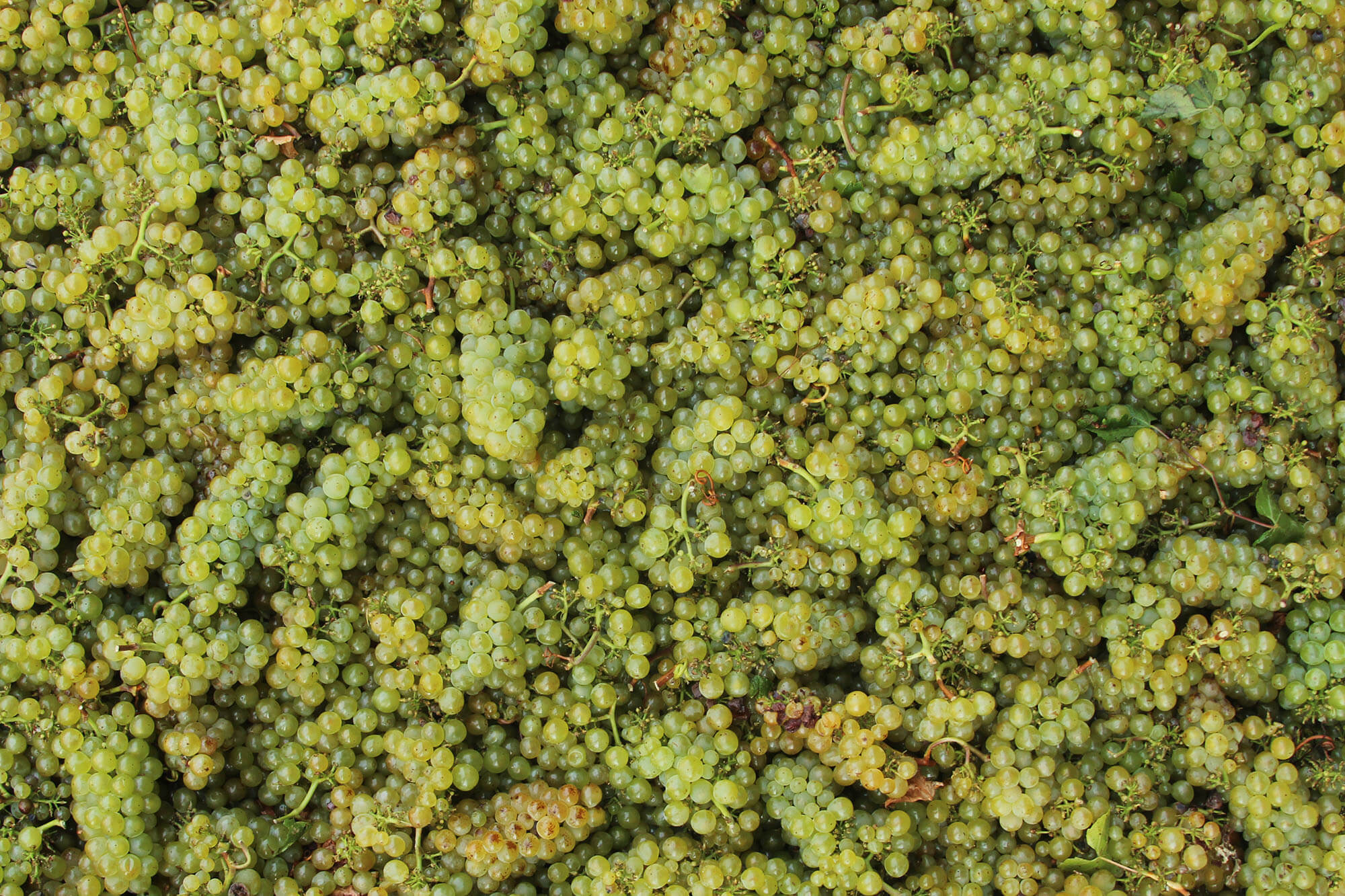 ONYX ALLOCATION
Red Wine Only; no shipping fees
2016 Sangiovese - $22.5
2016 Barbera - $22.5
2015 Petit Verdot - $30
2015 Reserve Syrah - Heart Hill Vineyard - $37.5
2015 Reserve Twisted Spur - Heart Hill Vineyard - $48.75
2015 Reserve Cabernet Sauvignon - Bootjack Ranch - $48.75
total price - $210
Mixed Red & White; no shipping fees
2016 Chardonnay - $18.75
2016 Barbera - $22.5
2015 Petit Verdot - $30
2015 Reserve Syrah - Heart Hill Vineyard - $37.5
2015 Reserve Twisted Spur - Heart Hill Vineyard - $48.75
2015 Reserve Cabernet Sauvignon - Bootjack Ranch - $48.75
total price - $206.25
White Wines Only; no shipping fees
2015 Silhouette du Coeur - x2 - $15
2016 Chardonnay x2 - $18.75
2017 Pinot Noir Rosé x2 - $18.75
total price - $105

RESERVE ALLOCATION
Red Reserve Wines
2015 Petit Verdot - $32
2016 Sangiovese - $24
2015 Reserve Twisted Spur - Heart Hill Vineyard - $52
2015 Reserve Syrah - Heart Hill Vineyard - $40

total price - $148 (plus shipping and handling)
ESTATE ALLOCATION
Red Wines Only
2015 Petit Verdot - $32
2016 Sangiovese x2 - $24
2016 Barbera - $24
total price - $104 (plus shipping and handling)
Mixed Red & White
2016 Chardonnay - $20
2015 Petit Verdot - $32
2016 Sangiovese - $24
2016 Barbera - $24
total price - $100 (plus shipping and handling)
White Wines Only
2016 Chardonnay x2 - $20
2015 Silhouette du Coeur - $16
2017 Pinot Noir Rosé - $20
total price - $76 (plus shipping and handling)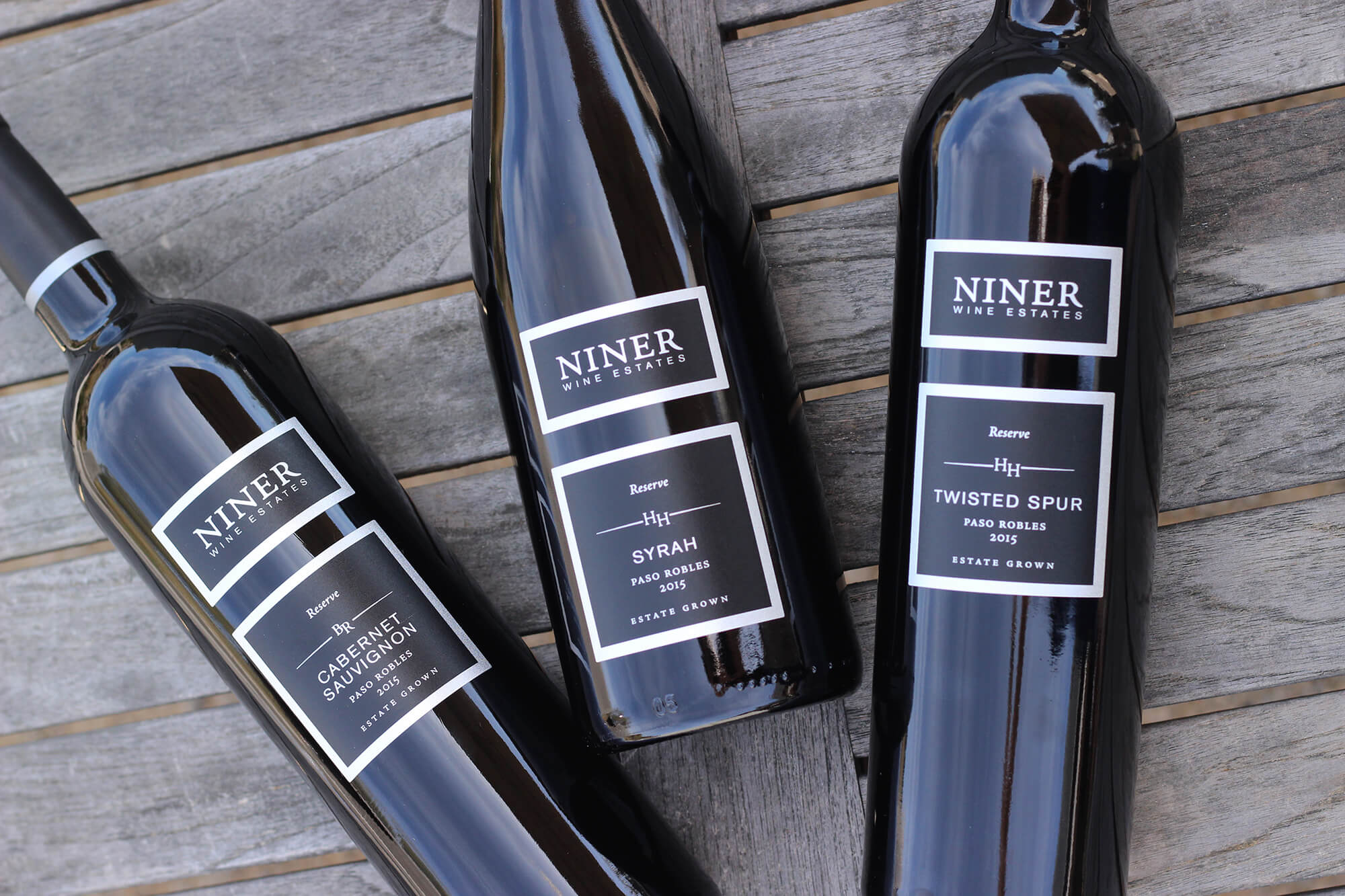 Case Club Members
case club members select from all above wines plus the following library releases
2014 Reserve Cabernet Franc - Heart Hill Vineyard - $48.75
2011 Cabernet Sauvignon - $37.5
2014 Fog Catcher - $75
2015 Reserve Pinot Noir - Jespersen Ranch - $48.75
2017 Pinot Noir Rosé - $18.75
Case Club members please click here to login and select your shipment wines
Contact Our Team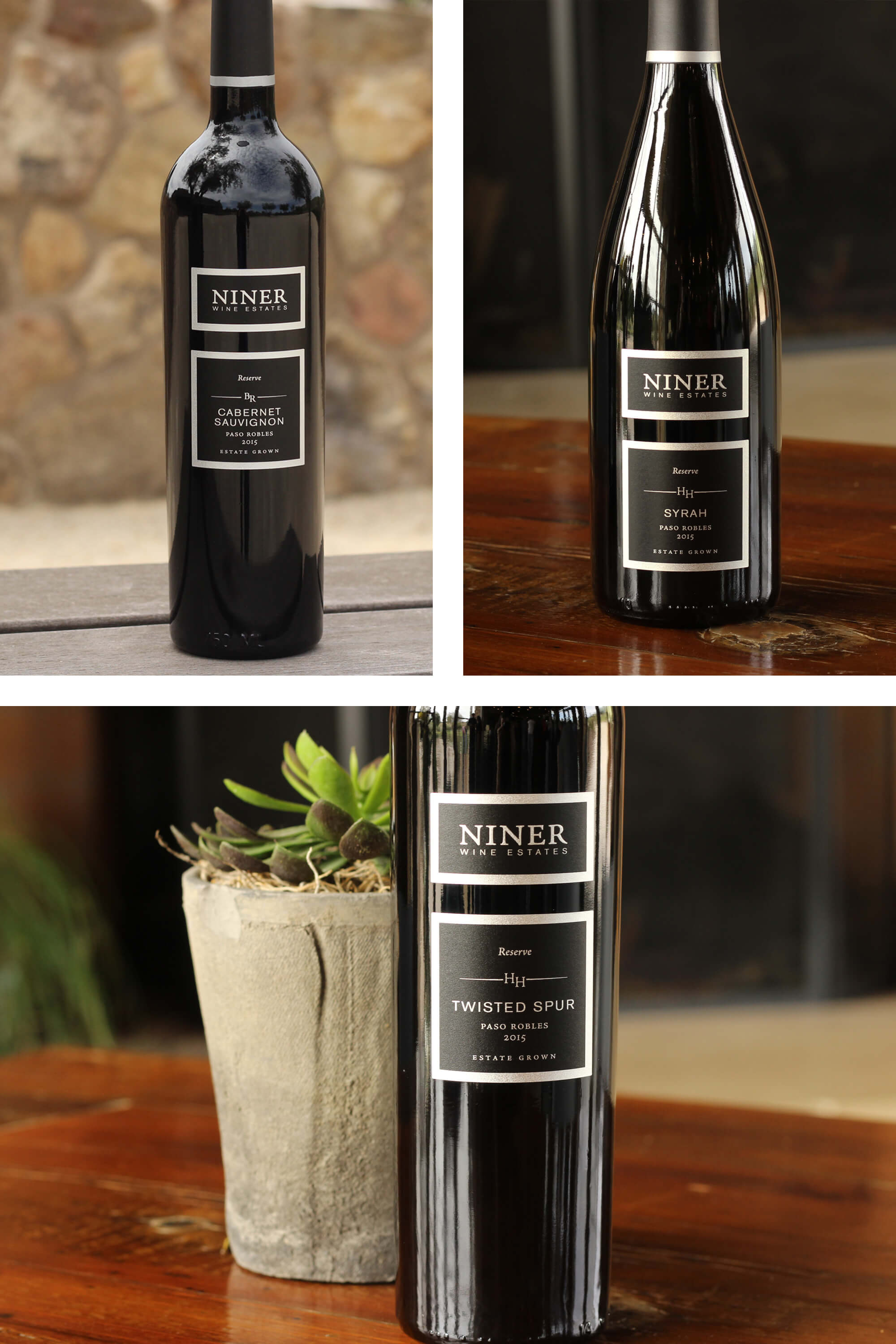 we are releasing three new reserve wines: 2015 Reserve twisted spur, Heart Hill Vineyard // 2015 Reserve syrah, heart hill vineyard // 2015 Reserve cabernet sauvignon, bootjack ranch