August 23, 2019 | News Restaurant
Voted #1 Winery Restaurant in America
thank you to the group of writers and industry professionals who nominated us, and for anyone who voted over the last few weeks!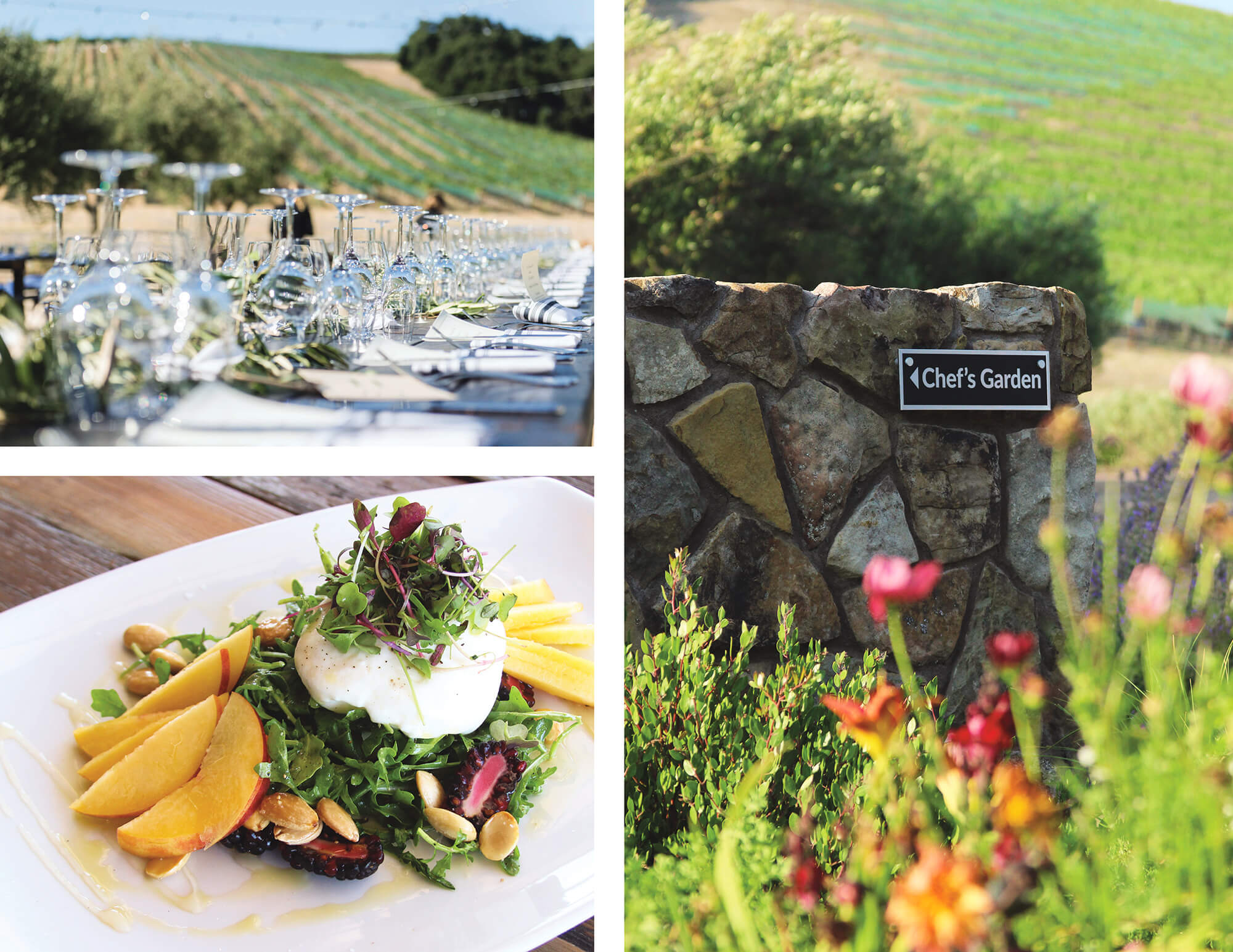 This is the third year we've been nominated for the "Best Winery Restaurant" category for USA Today's 10Best awards and the first time we've won! A big thank you to everyone who has supported our team - with votes, visits or just from drinking our wines.
The top 10 winners in the category are as follows - each one is worth a visit!
1. Restaurant at Niner Wine Estates - Paso Robles, Calif.
2. The Vineyard Rose Restaurant at South Coast Winery - Temecula, Calif.
3. The J Bubble Room at J Vineyards & Winery - Healdsburg, Calif.
4. Farm & Forage at Sokol Blosser Winery - Dayton, Ore.
5. Chateau Morrisette Restaurant - Floyd, Va.
6. Cass Cafe at Cass Winery - Paso Robles, Calif.
7. The Kitchen at Barnard Griffin - Richland, Wash.
8. Café Provençal at Williamsburg Winery - Williamsburg, Va.
9. Coopers Hall Winery and Taproom - Portland, Ore.
10. F.L.X. Table at Element Winery - Geneva, N.Y.