January 7, 2017 | Wine Club News
Winter Wine Club Allocation - 2017
we have all the details about your upcoming wine club shipment, including the release of our first Reserve Pinot Noir!
Important Dates

Monday, January 30th - Last day to make changes to your membership

Wednesday February 1st - All ship-to member's credit card will be charged

Monday February 13th - All pick-up member's credit card on file will be charged

Monday February 13th - Wine Club shipments will be sent out. Once the wines have been shipped you will receive an email with your tracking number.

Saturday February 25th - Your allocation is available for pick-up at our Tasting Room
To change any shipping addresses or to update your credit card click here and login to your membership profile. If you can't remember your username or password, please contact us at the number or email address below. Scroll down to see what will be in your shipment!
new reserve wines
Our Reserve Wines are denoted with a single vineyard designation and a split NINER label and this shipment includes two new releases: our first Reserve Pinot Noir from Jespersen Ranch & the second release of a Reserve Cabernet from Bootjack Ranch. The two exist in stark contrast: the nuanced and elegant Pinot Noir captures all the best qualities from our cool & foggy Jespersen Ranch while the powerful Cabernet Sauvignon shows off the classic dark cherry & savory elements we find in wines from Bootjack Ranch. Join us at our Release Party on February 25th to taste these limited wines!
QUESTIONS about your shipment?
Call us at 805.226.4866 or email us at club9@ninerwine.com or if you would like to change club level. Our team strives to respond to all inquiries within 24 hours. However due to the high volume of calls during wine club season, it may take up to 48 hours for us to respond.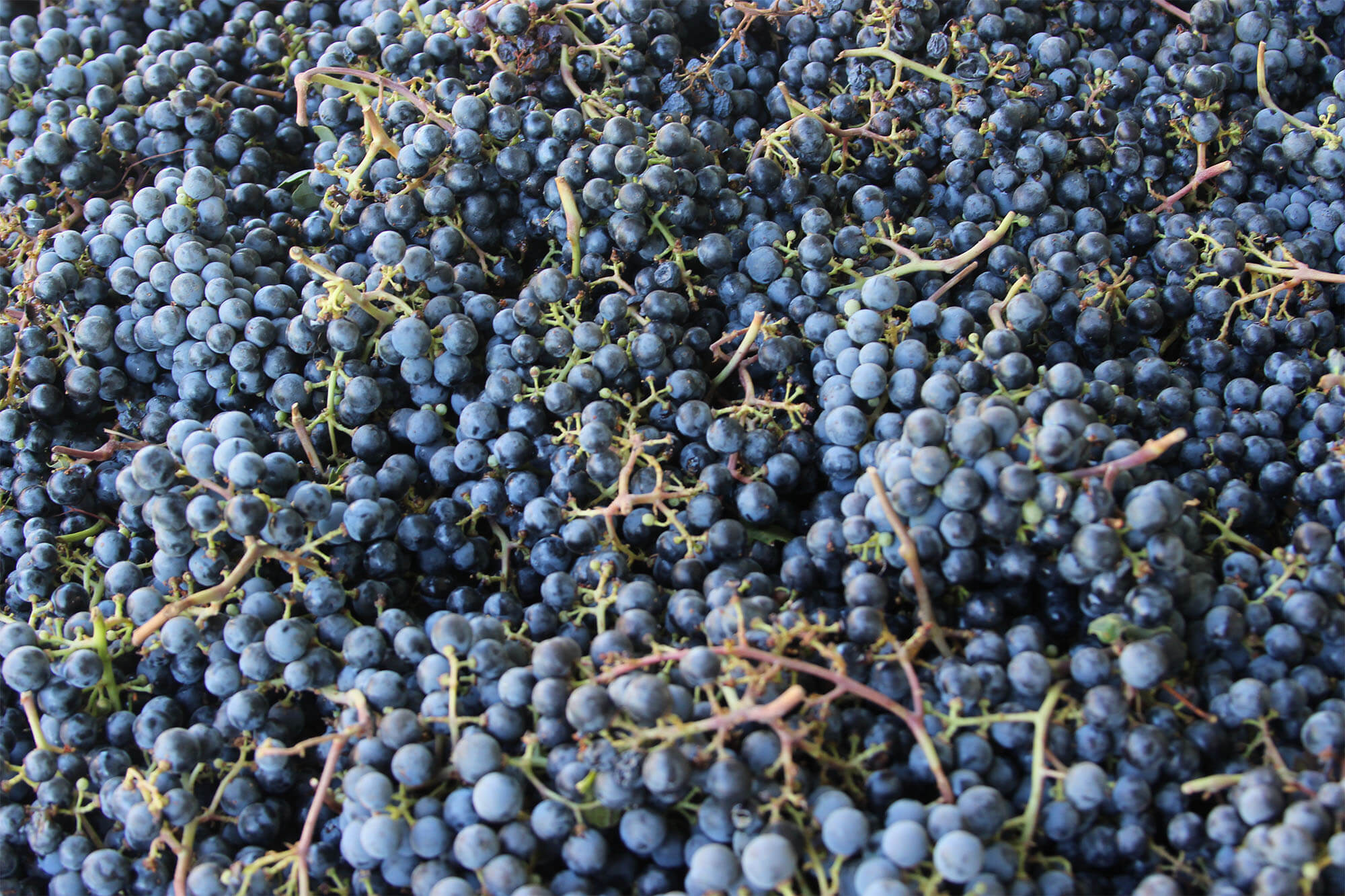 ONYX ALLOCATION
REDS ONLY
2014 Malbec - $22.5
2014 GSM - $22.5
2014 Cabernet Sauvignon - $30
2014 Reserve Pinot Noir - Jespersen Ranch - $48.75
2014 Reserve Cabernet Sauvignon - Bootjack Ranch - $48.75
2014 Reserve Cabernet Sauvignon - Bootjack Ranch - $48.75

total price - $221.25 (NEW - shipping included)
MIXED
2014 Silhouette du Coeur - $15
2014 Malbec - $22.5
2014 GSM - $22.5
2014 Cabernet Sauvignon - $30
2014 Reserve Pinot Noir - Jespersen Ranch - $48.75
2014 Reserve Cabernet Sauvignon - Bootjack Ranch - $48.75
total price - $187.50 (NEW - shipping included)
WHITES ONLY
2015 Silhouette du Coeur x2 - $15
Club 9 White Blend - $15
2015 Albarino - $15
2015 Sauvignon Blanc - $15
2014 Reserve Marsanne - $22.5
total price - $97.50 (NEW - shipping included)
RESERVE ALLOCATION
2014 GSM - $24
2014 Cabernet Sauvignon - $32
2014 Reserve Pinot Noir - Jespersen Ranch - $52
2014 Reserve Cabernet Sauvignon - Bootjack Ranch - $52

total price - $160 (plus shipping and handling)
ESTATE ALLOCATION
REDS ONLY
2014 Malbec - $24
2014 GSM - $24
2014 Cabernet Sauvignon x2 - $32
total price - $112 (plus shipping and handling)
MIXED
2014 Silhouette du Coeur - $16
2014 Malbec - $24
2014 GSM - $24
2014 Cabernet Sauvignon - $32
total price - $96 (plus shipping and handling)
WHITES ONLY
2015 Silhouette du Coeur - $16
2015 Albarino- $16
2015 Sauvignon Blanc - $16
CLUB 9 White Blend- $16
total price - $64 (plus shipping and handling)